Red Dead Online: Blood Money summer update arrives July 13 with plenty of PvE content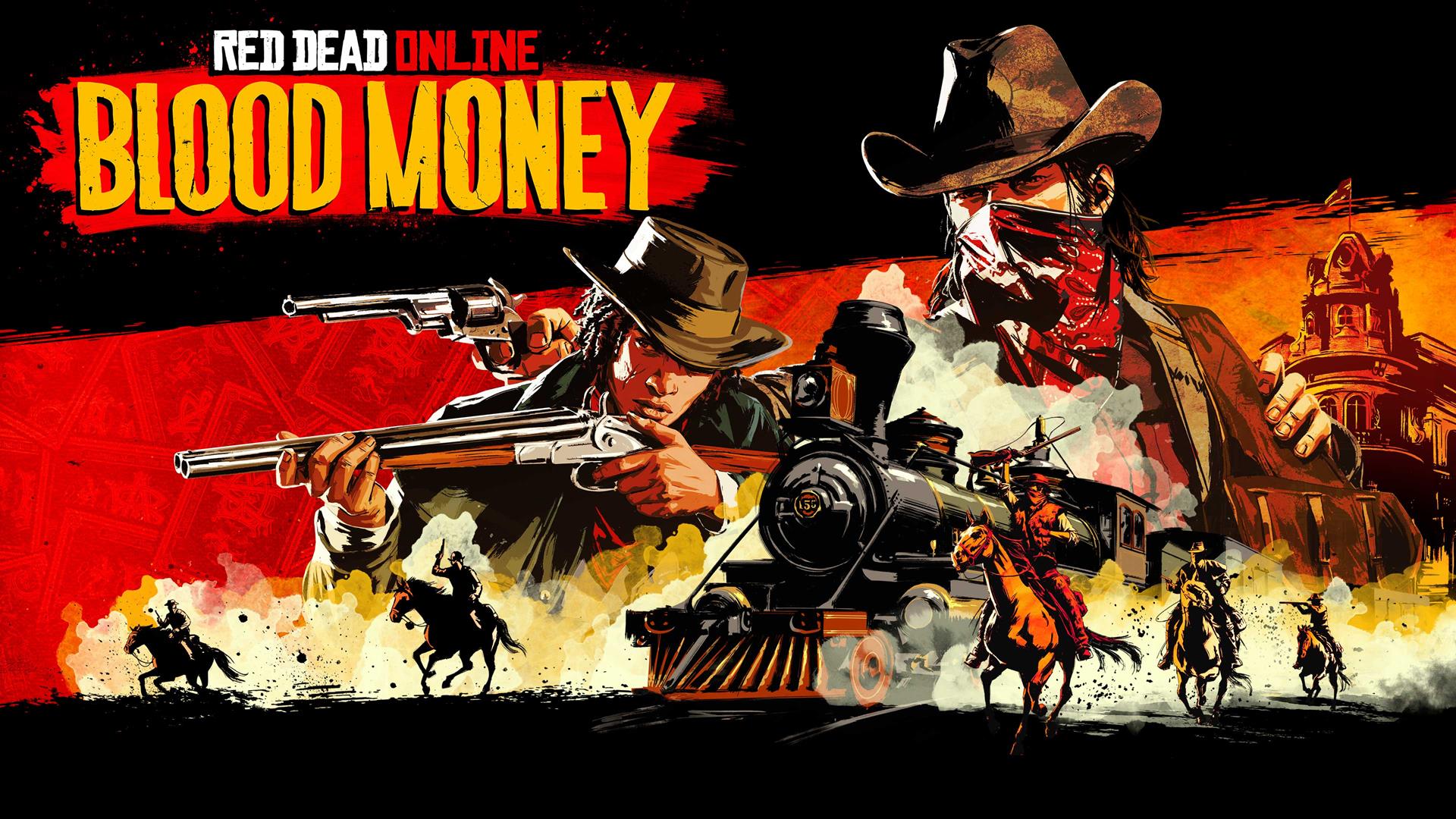 The long-awaited summer update for Red Dead Online is less than a week away.
Rockstar has confirmed today that Blood Money is the previously revealed summer update for Red Dead Online. The free update, available on July 13 on all platforms, chiefly adds homestead robberies.
Available across the game's five states, those opportunities are offered by Angelo Bronte's right-hand man, Guido Martelli, who calls on you to recover private bonds - known as Capitale - that should not have ended up in the wrong hands.
The Blood Money quest encompasses new missions called Crimes, picked up at Martelli's contacts across the world. By committing these crimes, which include robberies, coach holdups, kidnapping, debt collection etc., you get clues on where you could find Capitale. The same valuables can also be organically found in Free Roam, such as at homesteads or camps.
Blood Money missions are playable solo, or co-op with other players. Collect enough of Martelli's Capitale and you unlock Opportunities, the first of which is available at launch, with two more coming later.
As described by Rockstar, Opportunities are "dispatched by Martelli in a scheme to stifle a rising Lemoyne senator who is disrupting Bronte operations throughout the region."
"Each Opportunity can reveal various approaches to the task at hand — listen into nearby conversations or look out for important targets to uncover new paths to completion and weaken this politician's position by bringing each of the three Jewels of the West to Martelli," the announcement adds.
The July 13 update is also introducing a new type of season passes: The Quick Draw Club. Rockstar calls them "rapid-fire passes", which arrive in consecutive instalments over the coming months. Each pass costs 25 Gold Bars, with 25 ranks to earn.
Finally, PC players with Nvidia RTX GPUs will be happy to know that next week's patch is adding support for DLSS, for both Red Dead Redemption 2, and Red Dead Online.