Red Dead Online multiplayer will support 32 players at launch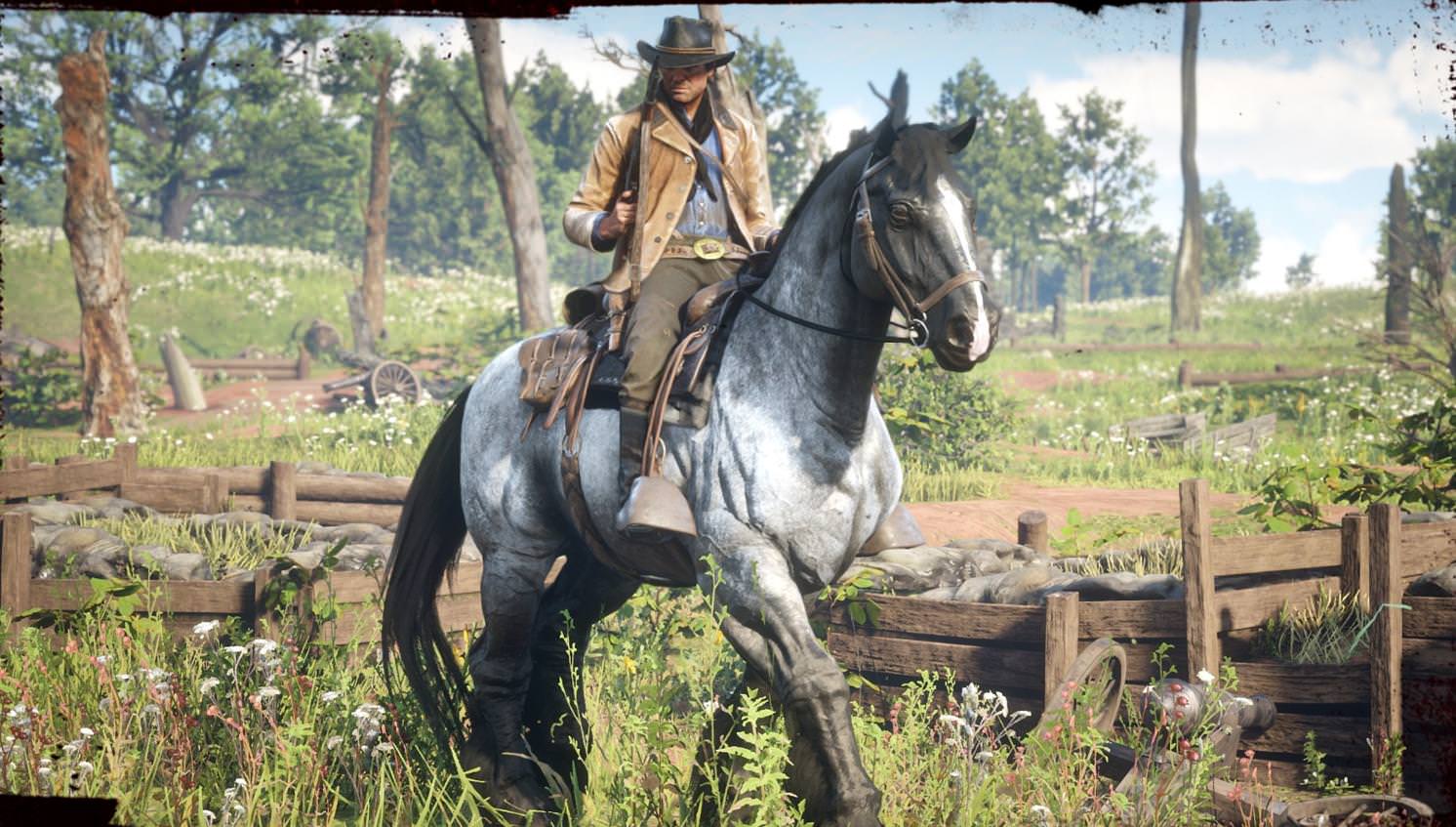 Red Dead Online will support up to 32 players in multiplayer and open world modes.

Players will be able to form their own Posse in Red Dead Online with seven others, not only for specific game modes, but to hang out in the wild; fishing, hunting and camping, taking on enemy gangs and their hideouts, play co-op missions and interact with other non-player characters living in the world.
As well as spontaneous brawls with other Posses, Rockstar has mentioned "pitched set-piece battles" in amongst the open-world challenges.
Anyone who owns Red Dead Redemption 2 has access to the Red Dead Online beta, which is now live for all Xbox One and PS4 players.
As detailed on the back of the Red Dead Redemption 2 packaging, Red Dead Online will support 32 players at launch. Rockstar has said that it intends to build on Red Dead Online following the beta period, so player count could potentially rise.
If you're still working your way through Red Dead Redemption 2, we have the biggest guide on the internet right here, including how to get perfect pelts, find bundles of gold bars, and how to upgrade your camp.
You can check out more tips and tricks for getting started in Red Dead Online here.