Pokemon Go business model doesn't rely on big spenders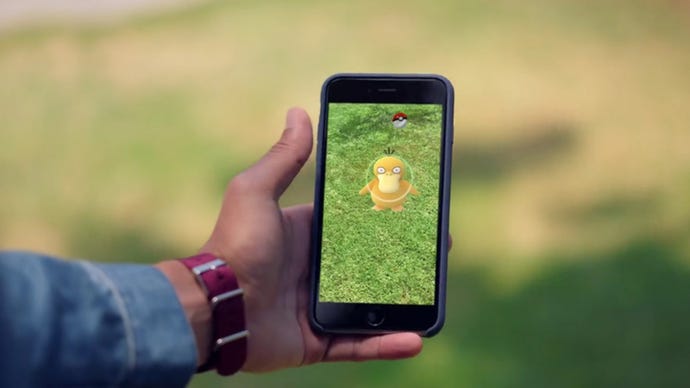 Pokemon Go relies on many users each spending a small amount on microtransactions, rather than a small number of "whales".
more
The recently released Pokemon Go has been nothing short of a cultural phenomenon.
If you count real-world incidents and the rise in Nintendo share values - all a result of the the game's release - it's been a success.
If you look at it strictly through App Store rankings, Pokemon Go has topped the charts for both Top Free and Top Grossing in the U.S. Part of this particular achievements is thanks to the game's implementation of microtransactions.
"It has more (monetisation) than we expected; as users build their Pokémon inventory, spending money becomes needed to store, train, hatch and battle," said analyst firm Macquarie Securities. The firm gave the example of Australia, which, according to the note, saw purchases that were driven by a big number of spenders.
This isn't usually the case for free-to-play games and apps that rely on microtransactions. For the most parts, games like Clash of Clans and the like, rely on big spenders - called "whales" - to offset the number of users who don't spend anything.
This is all part of Nintendo's plan to offer mobile experiences that take advantage of the capabilities of smart devices, without some of the more egregious monetisation models out there.
If you downloaded the game and don't have a clue what to do, our simple guide will get you started.
Via Reuters.