Pokémon Go's popularity results in Nintendo shares skyrocketing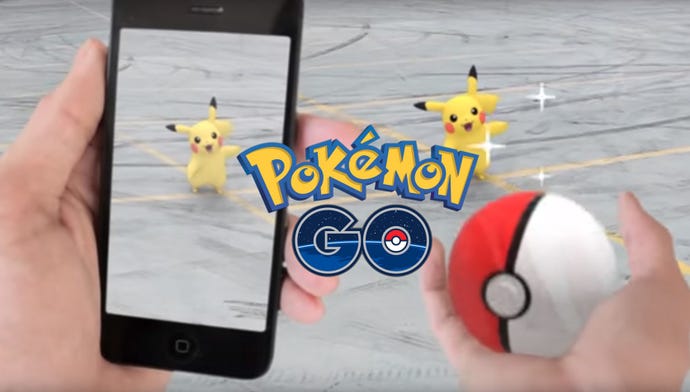 Shares in Nintendo have surged as Pokémon Go tops the app charts.
more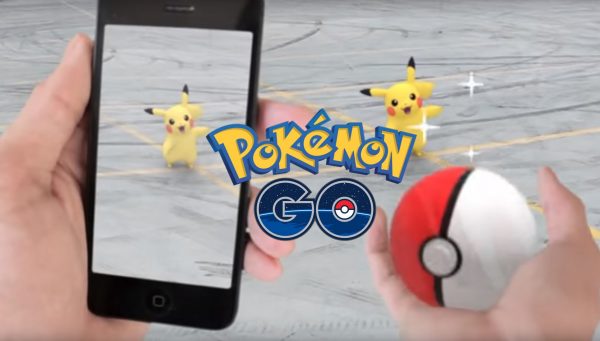 Reuters has reported that Nintendo shares have hugely benefited from the immense popularity of the Pokémon Go app.
Pokémon Go has been rolled out across regions this week, and according to Reuters, "shares in Nintendo jumped 10 percent to their highest level in more than two months with the stock the most heavily traded by value on Tokyo's main board and giving the firm a market value of about $23 billion."
The app is free to download, and has topped the U.S. iOS charts for Top Free and Top Grossing, the latter being quite the achievement considering it depends on microtransactions to bring in the moolah.
If you're itching to play and the app hasn't made it to your region yet, use this workaround and you can start playing right now.