Pokémon Go tops the U.S. app store charts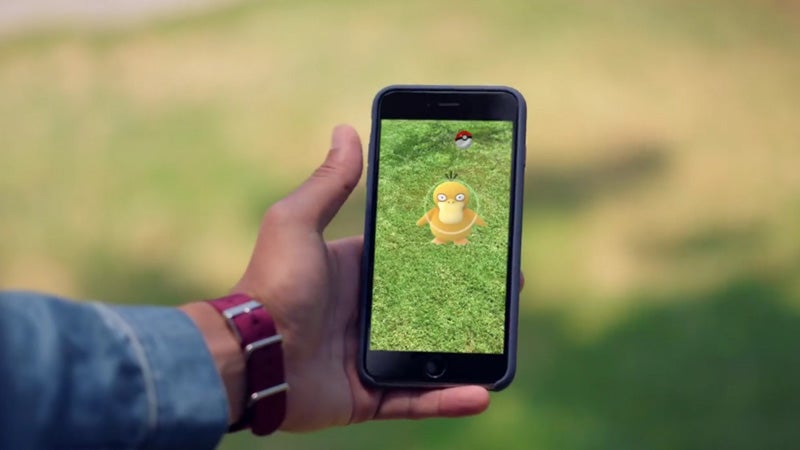 Pokémon Go is just as popular as you though it'd be.
Pokémon Go is slowly being rolled out across regions. Having already launched in Australia and New Zealand, it's now being released in Japan and America. If it hasn't hit your region yet, you can still get involved if you're on Android with this workaround.
And guess what? It's insanely popular, and people are shelling out money on microtransactions as well.
The game is currently sitting at the top of iPhone's Top Free and Top Grossing charts in the U.S. according to Game Spot, with the latter's list being made up of apps that are wrangling in the most cash. Not too shabby for a free app.
I admit, I've dropped a couple of quid on some pokécoins myself, but I needed to incubate my eggs so it was a totally worthwhile purchase.
The server issues that are intermittently popping up throughout the day are no doubt related to the influx of users, and the pokémon trainer website is also having technical issues as everyone is clamouring to make an account. And don't even get me started on the Pokémon Go Plus wristband being sold out.
Whether or not the app retains this momentum remains to be seen, but I'm having a whale of a time with it. Have you made a start on catching them all?