Pokémon Go is playable in all regions now with this workaround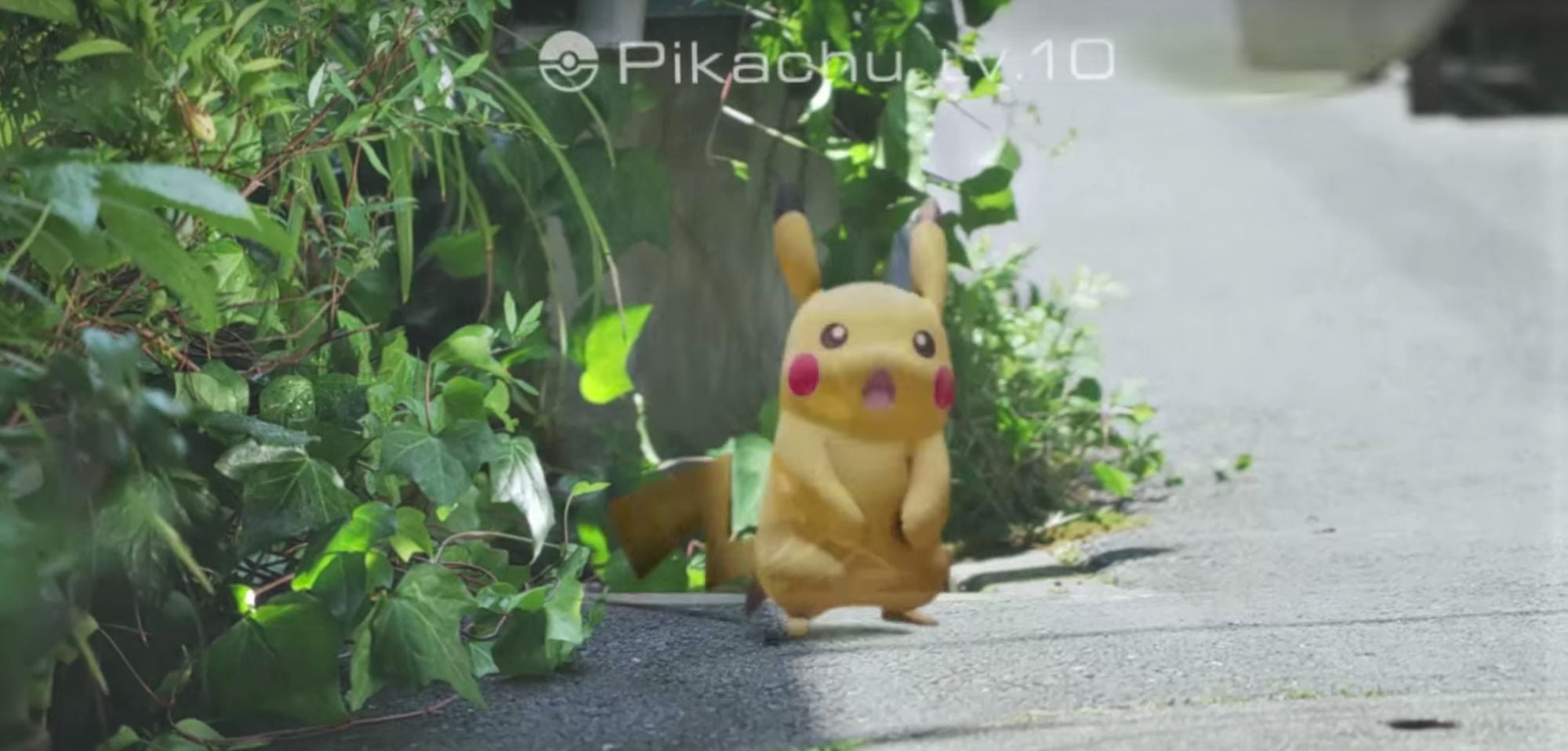 Go get that Pokemon Go on Android.
Pokémon Go began rolling out yesterday, and if you're in Australia and New Zealand, you're probably prowling around in the outdoors as we speak, trying to catch 'em all.
But what about the rest of us? Must we wait for the official launch in our region? What's a trainer with no pokémon?
Well calm yourself down. You shall have an AR Poké Ball.
You can download Pokémon Go on Android right now by installing its APK file right here, as caught by Eurogamer.
Once it's installed, you can head out and start your reign of terror, wrenching the creatures from their natural habitats and transferring them to a living space the size of a large apple.
If you're on iOS, you'll have to wait for the official release.