GAME to hold midnight openings for Black Ops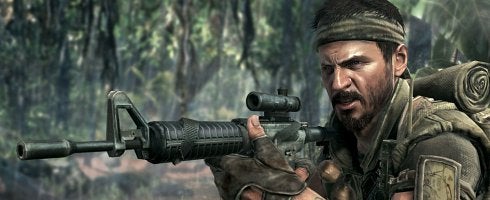 GAME's detailed the midnight launches it's holding for Call of Duty: Black Ops when it launches in three weeks.
Most of the retailer's stores across the UK have been listed for the late openings, from London, Birmingham and Edinburgh to Derry and more.
You can get the full list here.
Call of Duty: Black Ops launches on November 9 for PS3, 360, PC, Wii and DS.