EA: We don't want to disturb Battlefield 3 devs with "marketing and PR"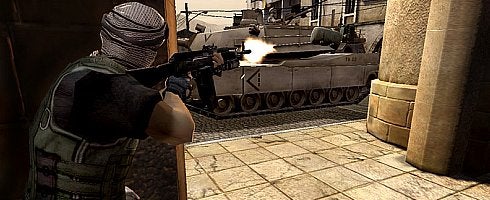 EA's refused to confirm to VG247 if Battlefield 3 will be revealed at gamescom this month, saying it wants to give developer DICE more time to "craft the game" without marketing and PR.
The publisher said last week that a beta of the shooter will be included with the release of Medal of Honor in October, the game's first mention.
But while refusing to say explicitly whether or not it'll be in Cologne in two weeks time for the firm's press conference, it's not sounding very hopeful.
"Battlefield 3 is one of the most anticipated games in the world, and we want to give the dev team as much time and privacy to craft the game without disturbing them with marketing/PR," EA said in a statement.
"In the meantime, everyone is excited to launch MOH and we hope you'll play that beta and enjoy that game this fall."
Other then last week's news of the beta, nothing has been revealed of the game.
Medal of Honor releases in October for PS3, 360 and PC.