Best Vehicles in GTA Online: Races, Missions, and PVP
No matter what content you're planning on doing, here's the best vehicle for you.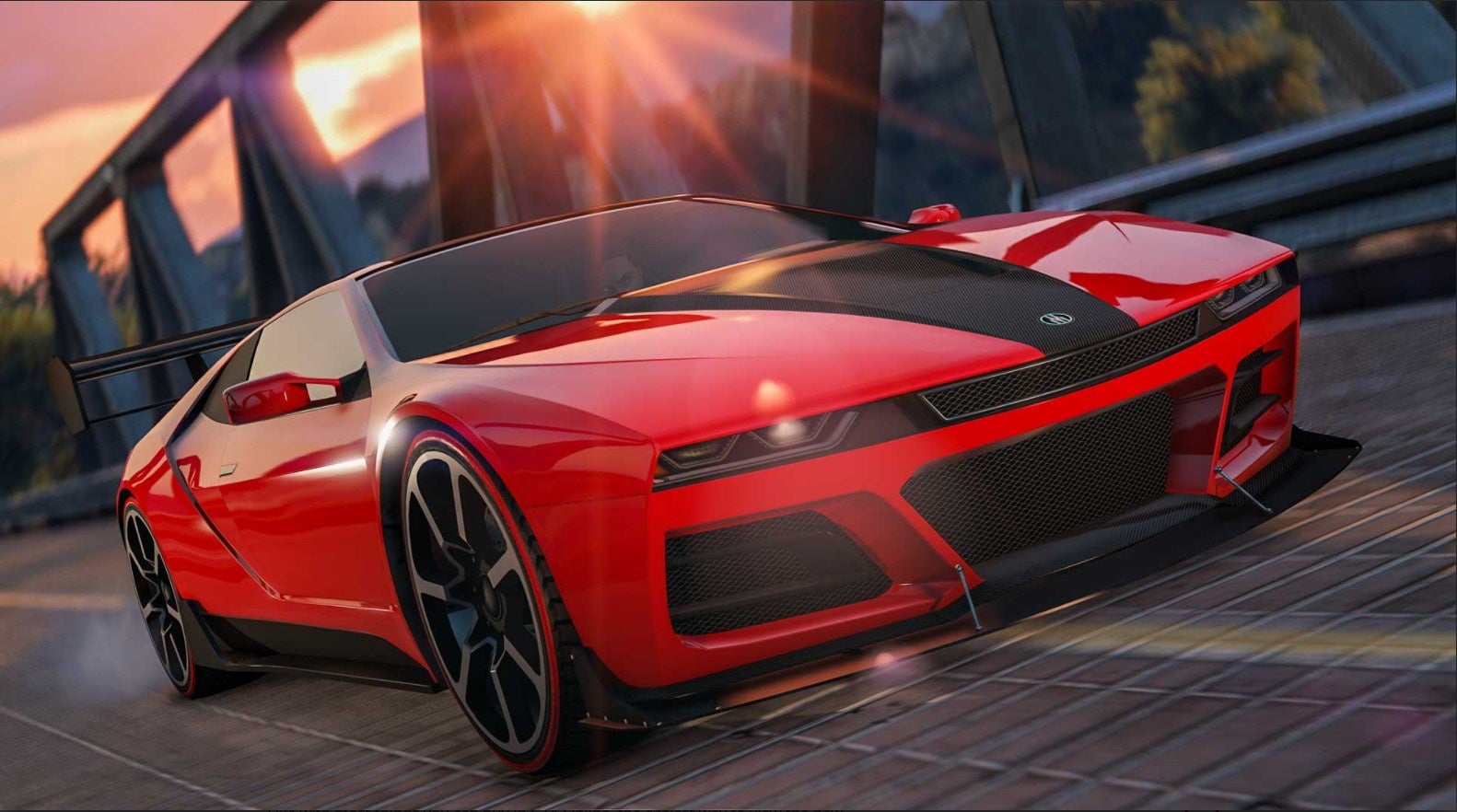 There's plenty of stuff to do in GTA Online that'll appeal to a vast variety of players, including you! However, for each different avenue for entertainment and criminal gains, there's the ideal vehicle for the job. To help you figure out which mode of transportation you'll want to get your hands on, we've written up this list of the best vehicles in GTA Online to act as one massive shopping lift for your shady enterprise.
There's more to the best vehicles than raw horsepower as well. Some let you fly or go underwater, and others have built-in weapon features to take down the competition, because fair races are boring anyway. As such, we've picked some of the top choices for missions, PvP, and races to help get you started.
Best GTA Online vehicles for missions
Missions take plenty of different forms, but they all need cars that get you to and from your destination both quickly and without taking too much damage.
Insurgent
Dealer: Warstock Cache & Carry
Cost: $675,000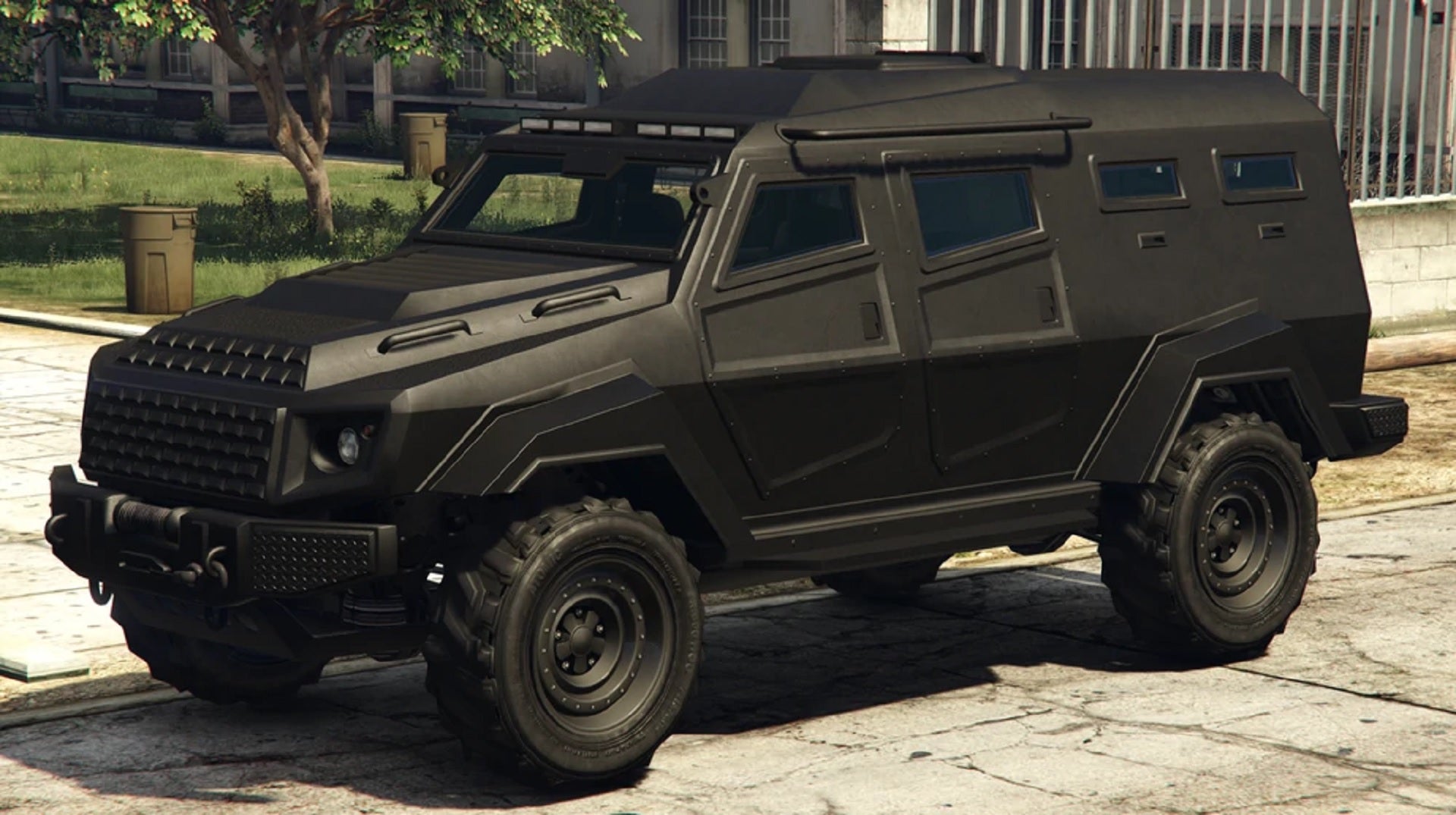 The Insurgent is a beastly armored truck and a monster of a machine. It's slow, but the armor protects it against most serious assaults from other vehicles, making it a must have for those looking to get into some serious trouble. You'll dish out plenty of damage with the Insurgent too! This bricked-up SUV can obliterate other armored vehicles such as the Kuruma and offers better range for using weapons inside. Essentially, it's your all in one choice for nearly any combat mission.
Deluxo
Dealer: Warstock Cache & Carry
Cost: $4,721,500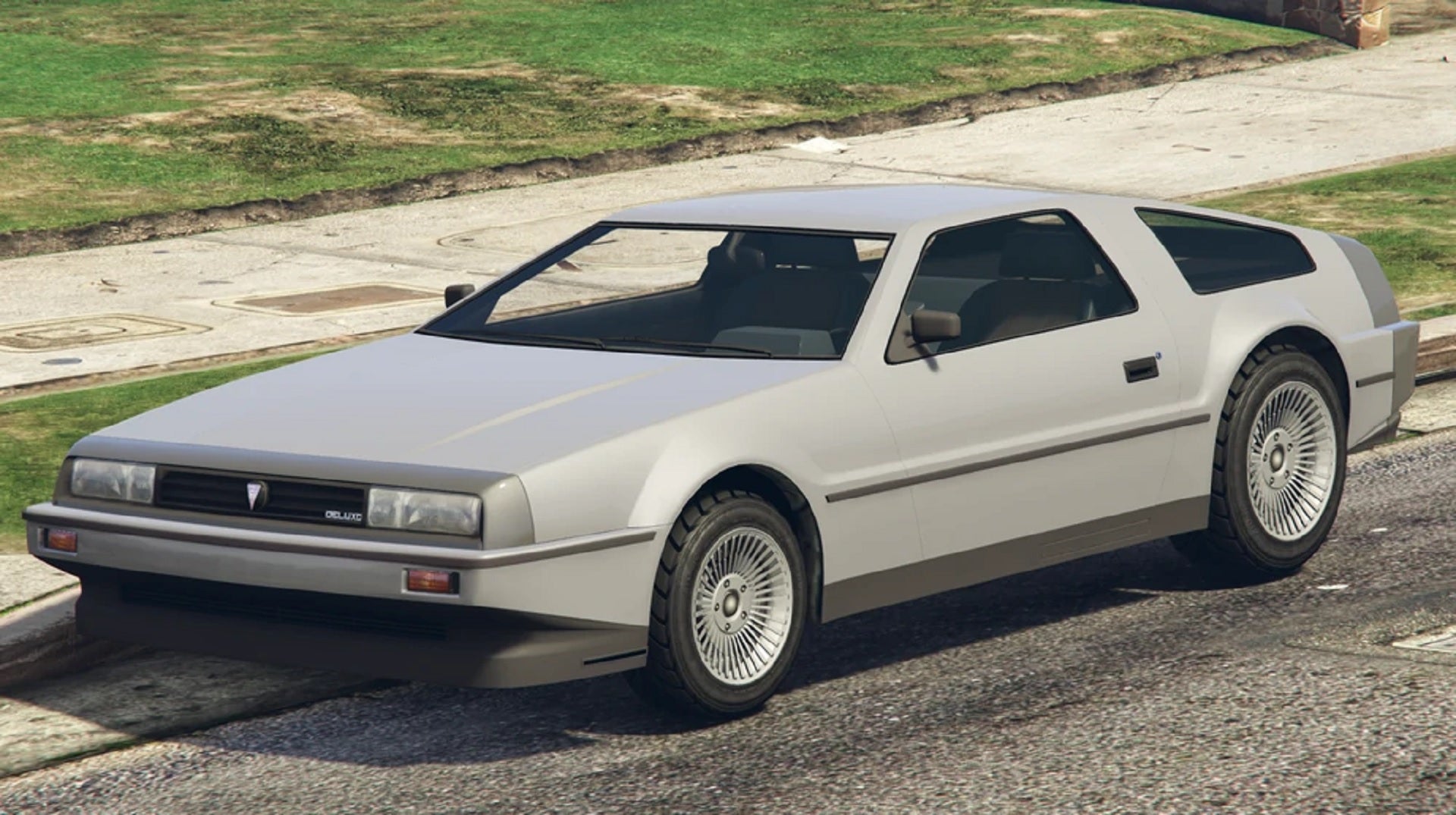 The Deluxo's big draw is it's an awesome homage to Back to the Future, which is really all it needs to do. That being said, if the '80s aesthetics aren't enough for you the Deluxo can fly too making it an incredibly versitile vehicle to bring to missions. While it isn't the fastest choice for races, using it in missions cuts out a fair bit of tedium and time since you can soar over buildings and get to your targets quickly.
Best GTA Online vehicles for races
We've already outlined the fastest cars in GTA Online, but here's a short rundown of the best options:
Ocelot Pariah
Dealer: Legendary Motorsport
Cost: $1,420,000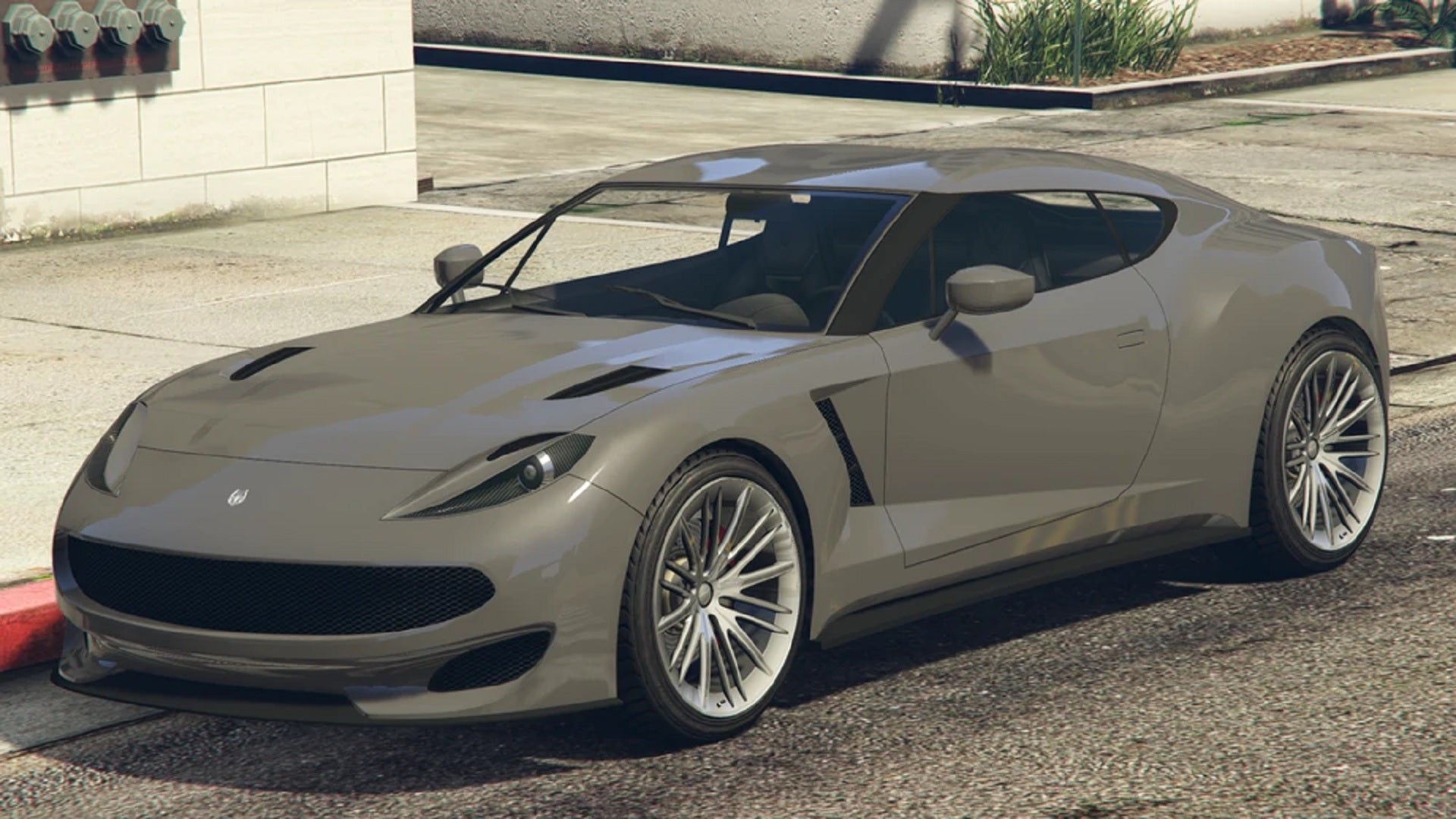 This beast reaches top speeds of 136 mph and sits at the top of the pile as the fastest car in GTA Online. If you're planning on burning some rubber on the streets of Los Santos, you can't make a better choice than the Pariah. It's not too expensive either! Probably the first car we'd recommend to any and all players starting fresh and in the market for some speedy weheels.
Grotti Itali RSX
Dealer: Legendary Motorsport
Cost: $3,465,000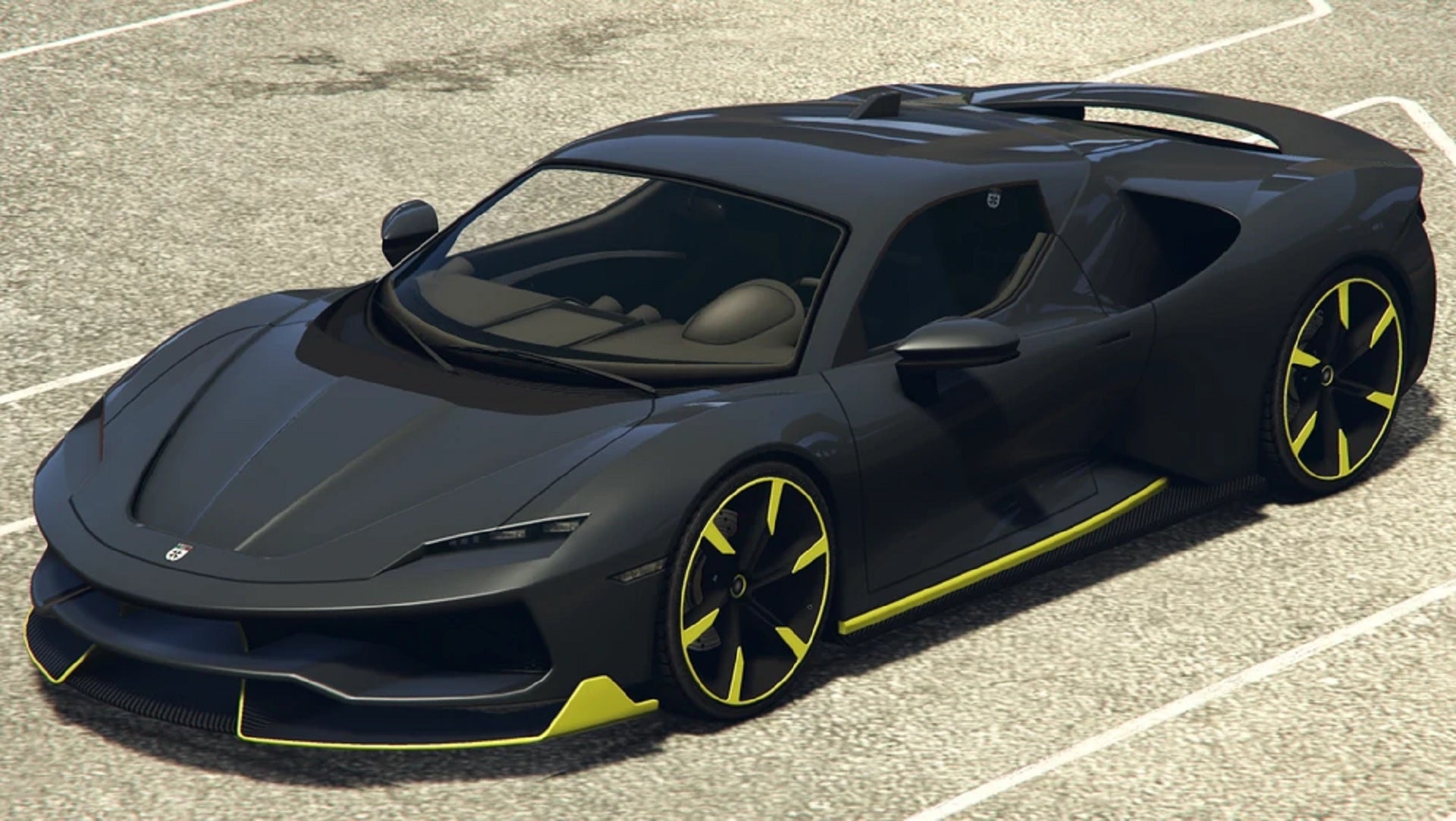 There's technically not much reason to pay millions more for the Grotti Itali RSX aside from the flex - it's marginally slower than the Ocelot, after all. But as the runner up in the fastest car scale in GTA Online it still makes a valuable asset in any garage. If you've got some cash to burn, and feel like showing off to your fellow racers, this is the pick for you.
Best GTA Online vehicles for PvP
PvP requires a balance between taking out your opponents and keeping yourself safe. As such, we've gone ahead and pick out the best options for those looking to make another player's life significantly worse.
Stromberg
Dealer: Warstock Cache & Carry
Cost: $3,185,350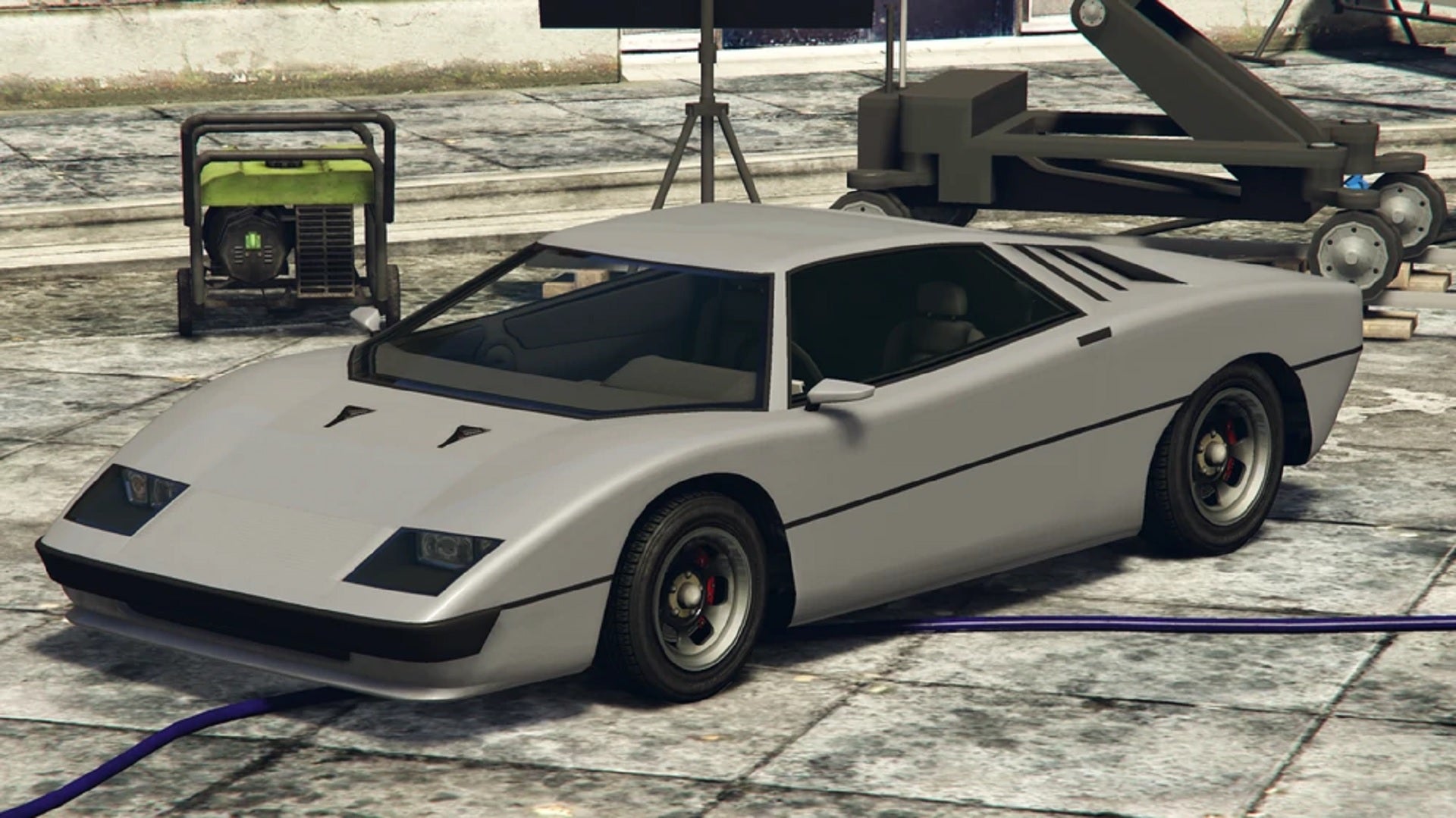 The Stromberg is a handy vehicle for getting around on the surface or underwater. The onboard homing missiles are what make this worth your time in PvP though, since it's one of the only vehicles with a good chance of taking out the Oppressor Mk 2. It is quite pricy though, so be sure to get your money's worth wiping out griefers and CEOs alike.
Weaponized Tampa
Dealer: Warstock Cache & Carry
Cost: $2,108,050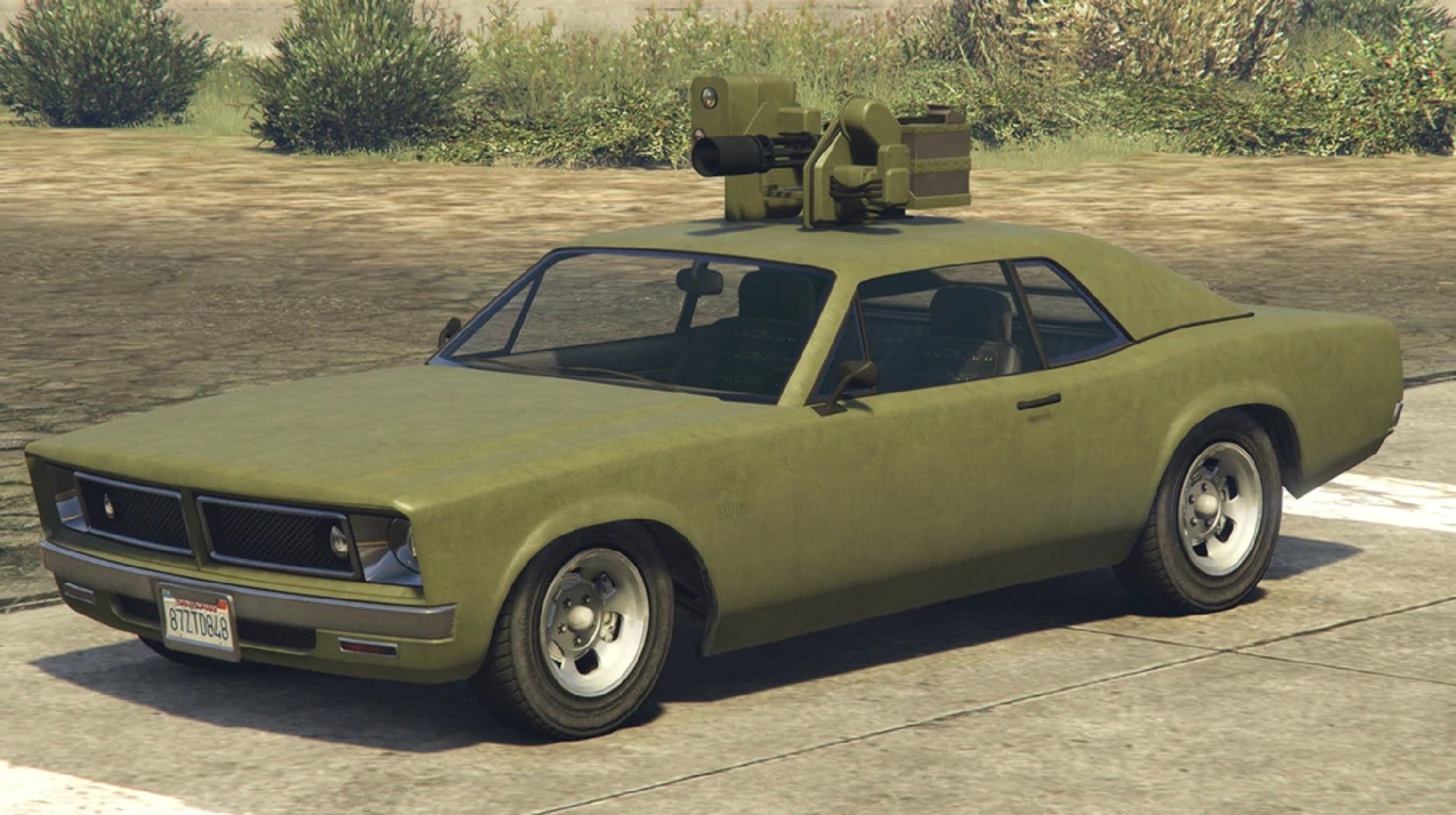 The Weaponized Tampa is vulnerable to quite a bit, but that's assuming you haven't already destroyed the competition. This lightly armored car comes equipped with several weapons, including miniguns and mortars, making it a fantastic pick for more aggressive PvP matches. If you've gotten a tad bored of wiping out other players from the sky, the Tampa is an excellent choice. It's on the cheaper side of PvP vehicles too, so it's a nice option for bargain hunters.
Oppressor Mk 2
Dealer: Warstock Cache & Carry
Cost: $3,890,250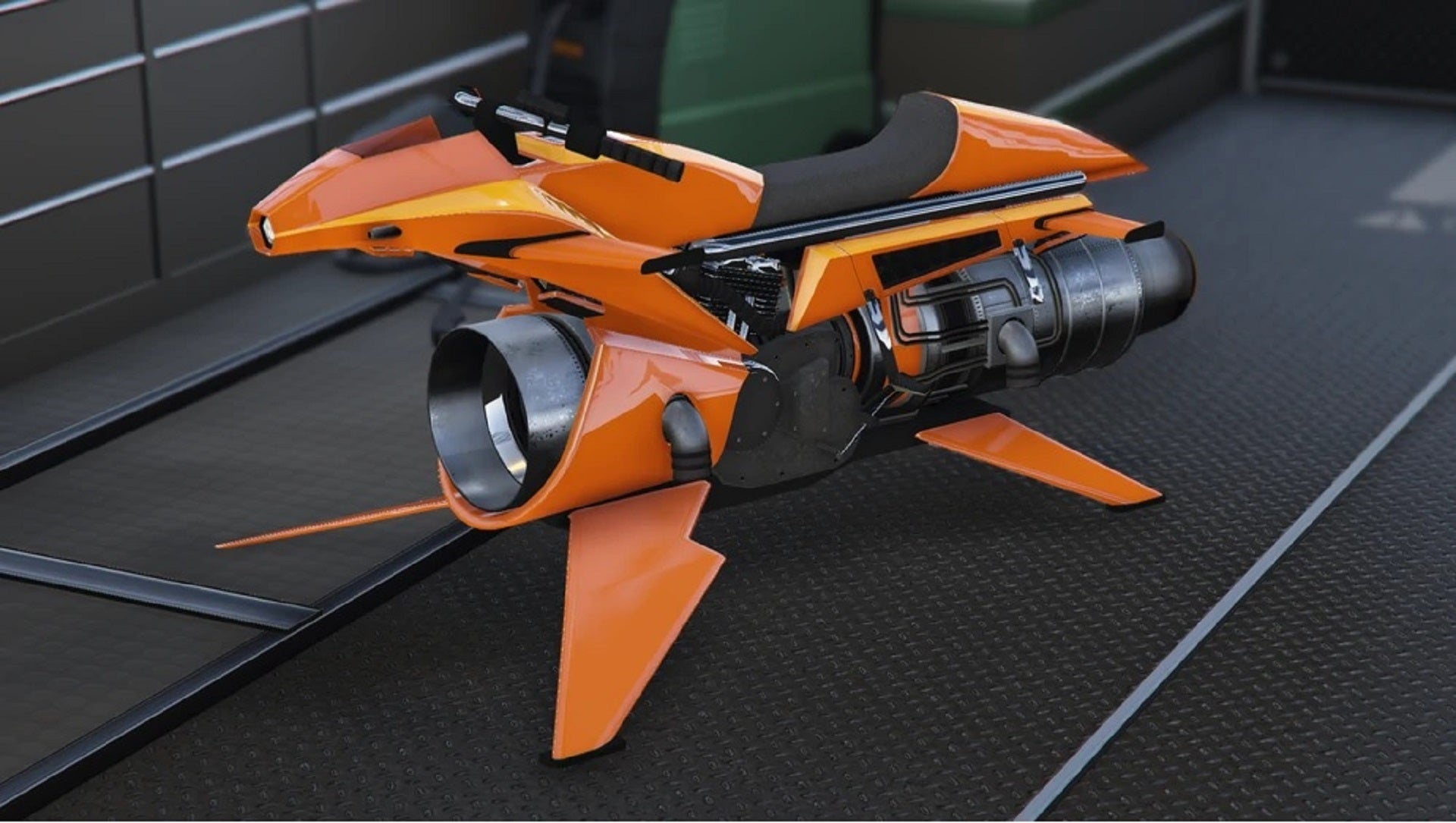 Oppressor Mk 2 is a solid choice if only because it's so fast and versatile. This rocket-powered bike truly soars above the competition and, despite having some glaring weaknesses, can outpace most weapons. You'll see a lot of streamers using this to jet around because it's so easy to get anywhere you want quickly on, as well as numerious griefers zooming around and spawn camping folks with it, which speaks to it's quality far more than any of these words could. Save up your cash and bag it for a good time.
If you're looking for more ways to improve your game, check out our other GTA Online coverage, including our GTA Online Weekly Update roundup, and how to migrate GTA online characters to the PS5 and Xbox Series X.