Use an owl to scout outposts in Far Cry Primal - new gameplay footage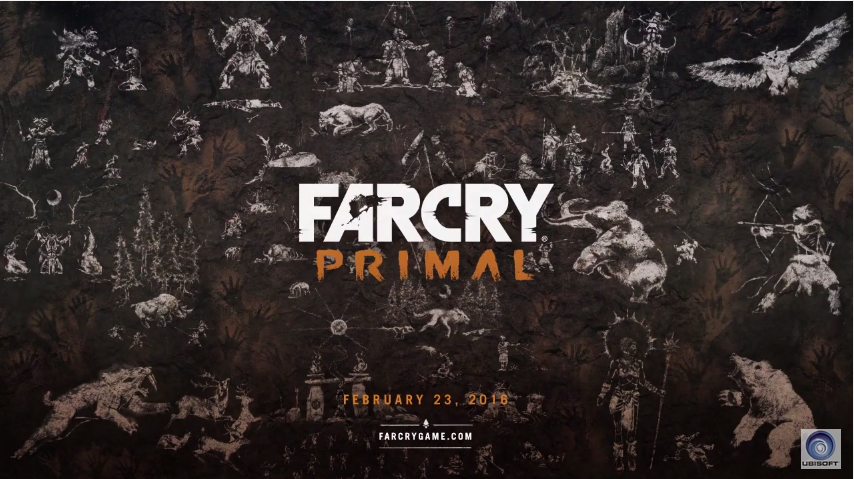 Far Cry Primal might not have any fancy modern gadgets, but it does have a bunch of cool animals. Here's nine minutes of that.
A stack of new Far Cry Primal footage was released to accompany the Game Awards 2015 trailer. This nine minute video is narrated by the development team, and shows off the many way players can leverage their animal friends in the trademark Far Cry open-world sandbox.
Would you like to look at it? Why, how convenient, for it is embedded below.
Far Cry 4 hits PS4 and Xbox One in February 2016, and comes to PC in March 2016.
Uh, so - is anyone else wondering how ex-Ubisoft staffer Michal Ancel and the Wild team feel about all this?