Far Cry Primal's latest title update adds some nice UI options, fixes plenty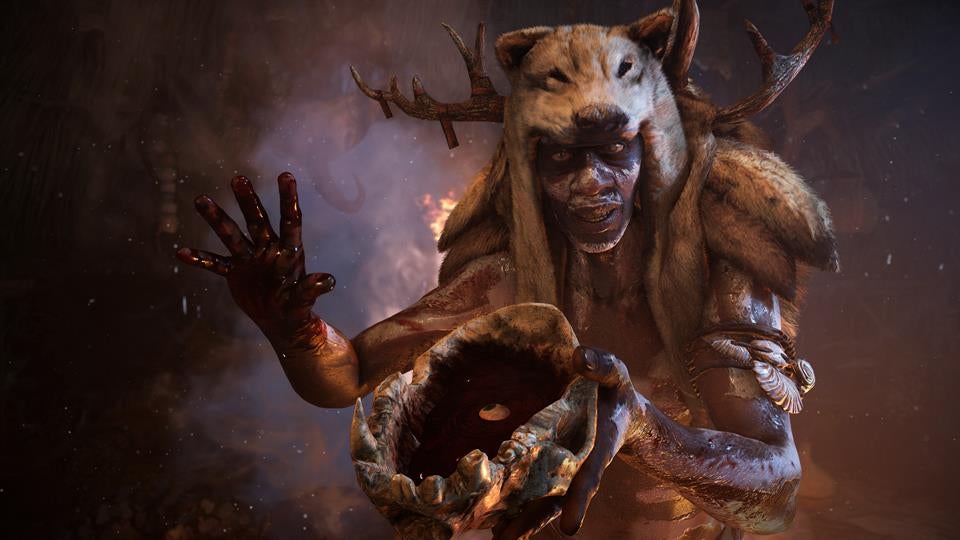 Far Cry Primal players on PlayStation 4 and Xbox One will be pleased to know a patch chock full of fixes has been deployed.
A couple of nice additions have also been added to the UI. You can now disable HUD option and stop enemies from showing on the minimap.
Players should notice improved performance and stability and a fix has been applied to "low occurrence" specific crashes.
Gameplay, lighting, wildlife, AI, missions, UI and specific problems with the map have all been looked into and should make the experience a much better one.
The download for the Far Cry Primal update is around 577MB on PS4 and on Xbox One 570MB. It will be releases on PC soon.
Head over to the Ubisoft forums for the entire list of fixes.