Far Cry Primal Survival Mode and 4K texture pack are ready for download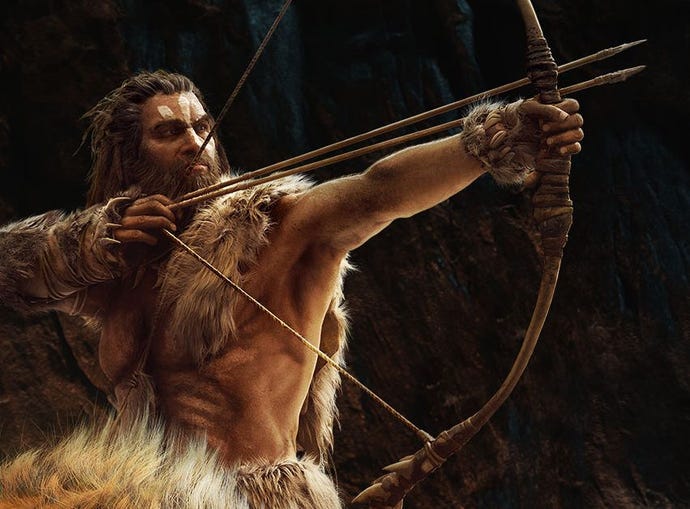 Survival Mode and 4K support are now available for Far Cry Primal players.
Far Cry Primal Survival Mode and 4K texture pack released
Survival Mode is free content for all platforms, and as previously announced, PC players can now enjoy 4K support if they own one of those fancy monitors.
Those playing the new mode can choose the new permadeath option, and or give themselves an extra life through Second Chance, which replenishes after a certain amount of progress. Either way you want it.
Quite a few changes have been made to animal behavior and the mini map with this mode, so be sure to look over the various challenges it provides. You can also have a look at the infographic below.
PC players should give the notes a read over on the game's Steam page, and if you are a console player, the notes are basically the same ones posted on the Far Cry Primal forums.
The update is 849MB on PS4, and 817MB on Xbox One. On PC, it's 1.1GB and the 4K Ultra-HD Texture update is a separate 3.5GB download.