Fallout 4, Call of Duty: Black Ops 3, more on sale through EU PS Store this weekend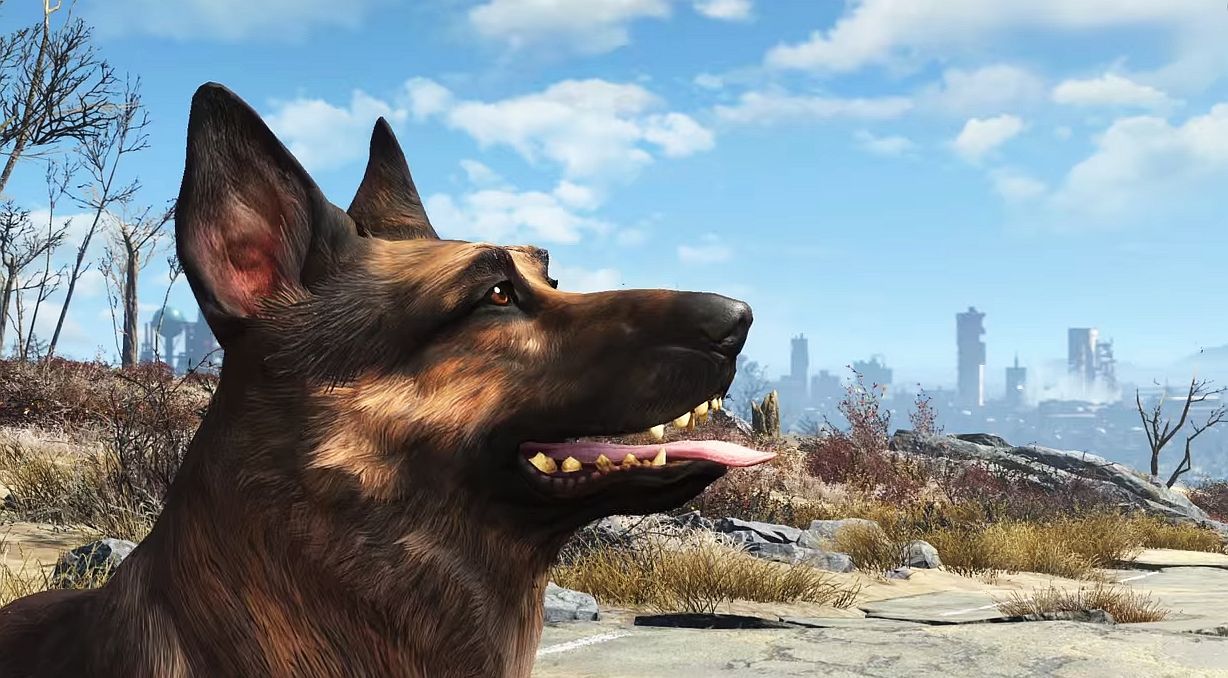 Kick off the weekend with saving up to 50% off.
The EU PlayStation Store has as new promotion called Mega Weekend Deals, and it starts today and runs through July 18.
As you noticed in the headline, titles Call of Duty: Black Ops 3 and Fallout 4 are discounted, and if those aren't your cup of tea, there's also Assassin's Creed Syndicate, Diablo 3, Far Cry Primal and more.
The complete list of games on sale through the promotion is posted below. If you head over to the PlayStation Store Mega Weekend Deals page you will find regional pricing.
You can also check for availability in your region when clicking the link as well.
Assassin's Creed Syndicate
Batman: Arkham Knight
Batman: Arkham Knight Premium Edition
Call of Duty Points 10,000 (+3,000 Bonus)
Call of Duty Points 2,000 (+400 Bonus)
Call of Duty Points 4,000 (+1,000 Bonus)
Call of Duty: Black Ops 3 – Gold Edition
Call of Duty: Black Ops 3 Digital Deluxe
Diablo III: Reaper of Souls – Ultimate Evil Edition
DiRT Rally
F1 2015
Fallout 4
Far Cry Primal
FAR CRY PRIMAL – APEX EDITION
Just Cause 3
Just Cause 3 XL Edition
Metro 2033 Redux
Metro Redux
Metro: Last Light Redux
The Elder Scrolls Online: 1500 Crowns
The Elder Scrolls Online: 3000 Crowns
The Elder Scrolls Online: 5500 Crowns
The Elder Scrolls Online: 750 Crowns
The Elder Scrolls Online: Tamriel Unlimited
The Elder Scrolls Online: Tamriel Unlimited Imperial Edition
Valentino Rossi The Game
Valentino Rossi The Game – Digital Deluxe
Valentino Rossi The Game – Special Edition