US PS Store Flash Sale - get discounts on Far Cry Primal, Sniper Elite 3, more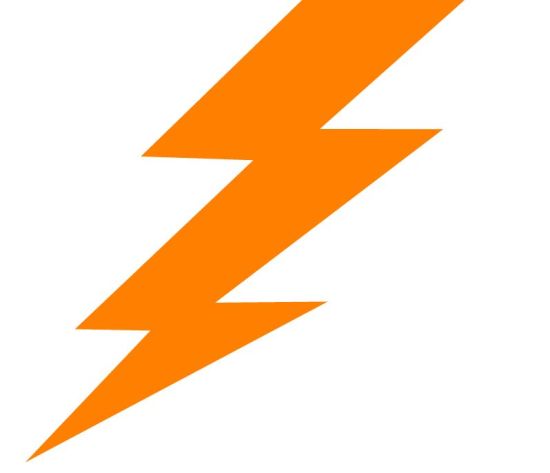 The North American end of the PlayStation Store is hosting another Flash Sale this weekend, with up to 80% off on titles such as Killzone: Shadow Fall, Far Cry Primal Apex Edition and more.
Many PlayStation 4 titles are on sale, including: Far Cry Primal - Digital Apex Edition ($16.50), Battleborn Digital Deluxe ($22.50) Sleeping Dogs: Definitive Edition ($9), The Evil Within Digital Bundle ($9), Sniper Elite 3: Ultimate Edition ($12), Broken Age ($5), and Limbo is a whopping $2 during the sale.
There are three pages of discounts for PS4 titles, but PlayStation 3 and Vita users can also get in on the savings.
PS3 titles such as Assassin's Creed: Rouge ($9), Dragon's Dogma: Dark Arisen ($7.50), Catherine ($5), Murdered: Soul Suspect ($3.75), and Deadly Premonition: The Director's Cut Ultimate Edition ($4) are just a small sampling.
You can also grab close to 40 Vita titles on the cheap this weekend as well.
Head through the links to the North American PlayStation Store to look over the entire list for each platform.
The Flash Sale ends on Monday, March 27 at 8am PDT/ 11am EDT.