Titanfall 2: hands-on with the grappling hook and new abilities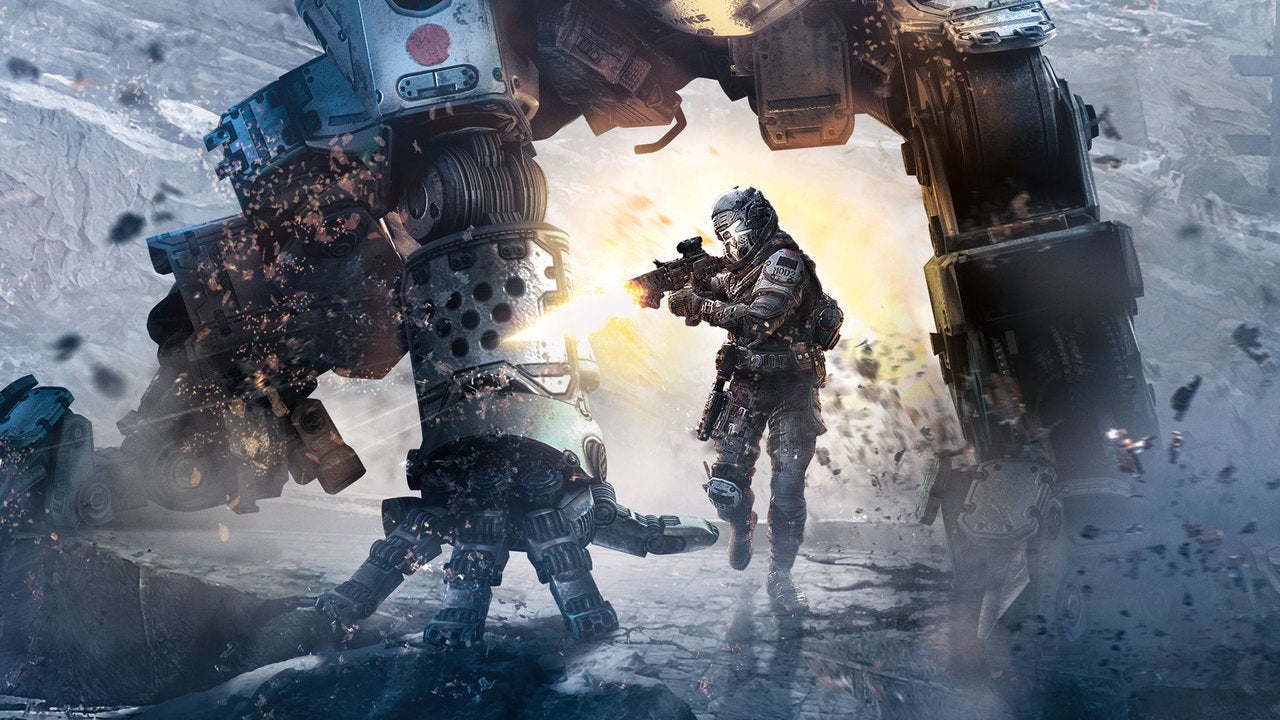 A quick whack at Titanfall 2 at EA's E3 2016 event.
Titanfall 2: hands-on with the grappling hook and new abilities
Did you see Titanfall 2's E3 2016 reveal? Arekkz was at EA play, and went hands-on with a new multiplayer mode in which players battle to defend zones from AI enemies, while giant Titans spawn at regular intervals in the middle of the map. The team which takes down one of these Titans scores a significant bonus.
The map on show was a little too small to take advantage of Titanfall's signature agility, but there was an opportunity to try out the new pilot ability load-outs. Those on show included a pulse knife that reveals enemy positions, a hologram and a grappling hook, the last of which seems to have been the most immediately interesting. Unfortunately, in the demo time allotted, it wasn't easy to get a handle on the controls.
One new feature is the ability to place batteries into damaged Titans to restore them, and Titans have new abilities including some sort of super, making them even more deadly. It looks like there may be some sort of deeper customisation than in the first game, which in turn suggests there might be a progression system of some kind - which would certainly help with longevity.
Titanfall 2 releases in October for PC, PS4 and Xbox One, and beta sign-ups have opened.
Titanfall was just one of the highlights of EA's E3 2016 conference - and of what's shaping up to be a busy year. Keep it locked for all the news out of E3 2016.