Titanfall 2: multiplayer trailer debut and beta announced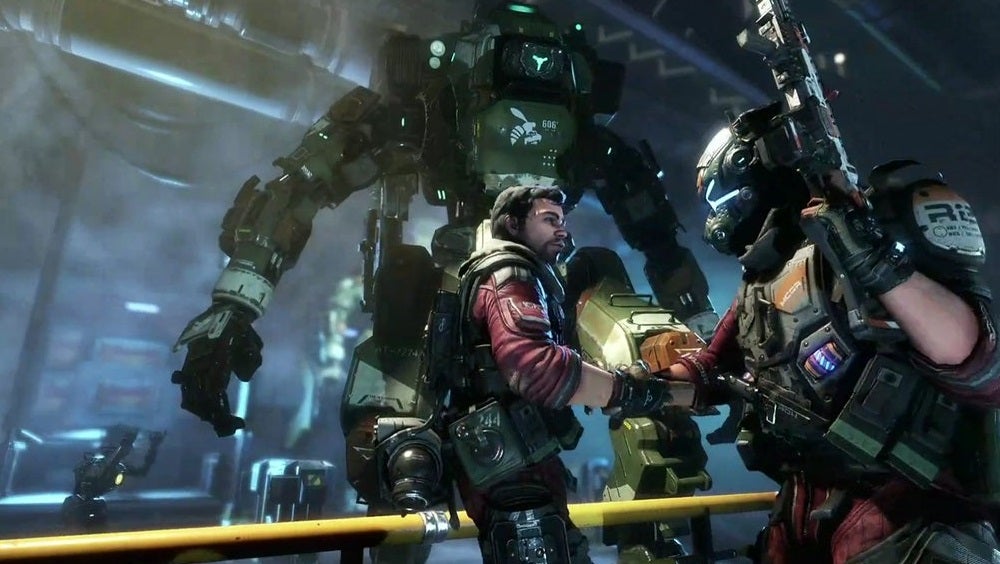 Titanfall 2 is coming to PS4 and here's a look at the multiplayer.
Titanfall 2: Multiplayer trailer debut and beta announced
Titanfall 2 multplayer will feature six new Titans with deeper pilot abilities. There'll be more customisation options and a "robust progression system," so we'll have to wait and see what that involves.
You can sign up the multiplayer beta over on the Titanfall 2 website.
There will also be an offline single player campaign. The trailer leaked prior to the show and you can watch it here.
"With the original Titanfall, we focused on nailing the gameplay and reinventing the way you move and fight in a first person shooter," said Vince Zampella, CEO of Respawn Entertainment and a Co-Creator of the Call of Duty franchise. "With Titanfall 2, we're building on that foundation by introducing a bespoke single player campaign backed by a deeper multiplayer experience that together will once again push the shooter genre forward."
The single player campaign "will let fans step out onto The Frontier as a Militia rifleman with aspirations of becoming an elite Pilot. Stranded behind enemy lines and facing overwhelming odds, players must team up with a veteran Titan to uphold a mission they were never meant to carry out."
And in even more good news, the this time around, PS4 players will be able to get in on the action.
As well as the standard offering, you can also pick up the Deluxe Edition if you want to start customising your Titan from the get go. It'll give you instant access to exclusive Warpaints and Nose Arts, two camouflages, and more besides.
Titanfall 2 will release globally on October 28 for PC, PS4, and Xbox One.
Keep up with everything EA at E3 right here.