This screenshot provides a first look at the Phantom Dust remaster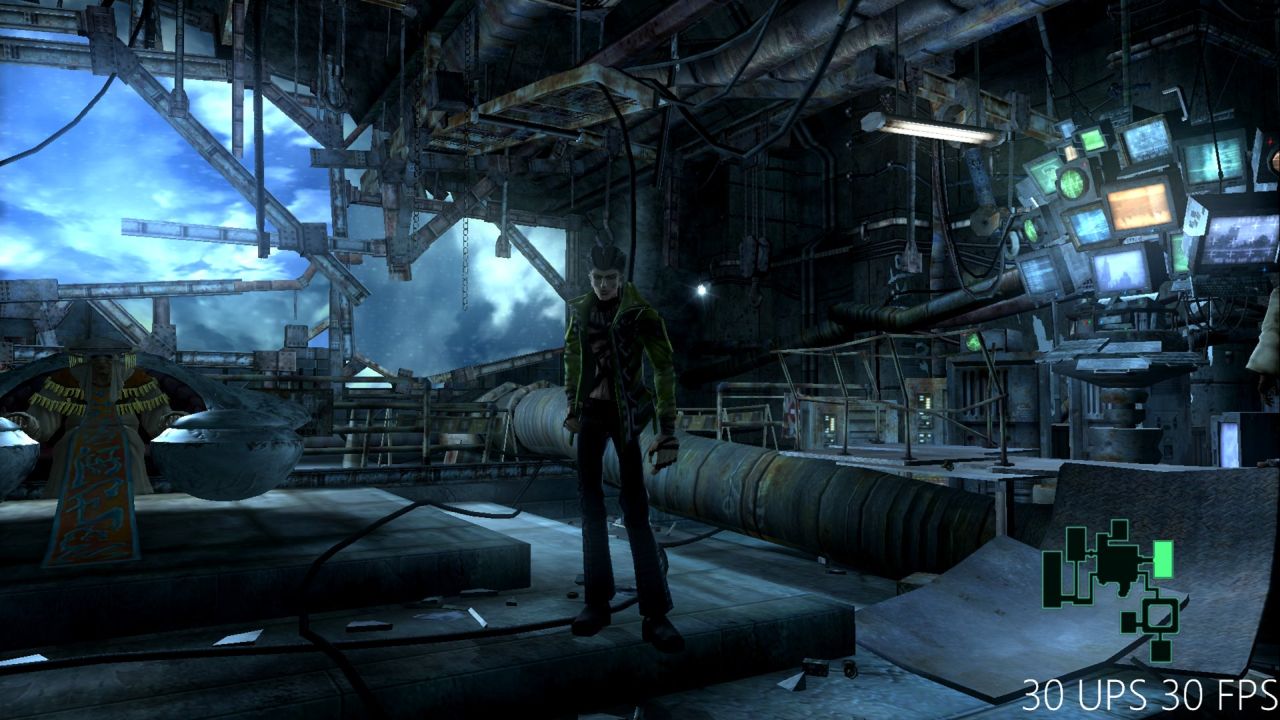 Xbox boss Phil Spencer has given everyone a first look at the Phantom Dust remaster.
As you see below, Spencer took the image of Phantom Dust from his gameplay session on Xbox One.
Almost three years ago at E3 2014, a Phantom Dust reboot was announced for Xbox One, but unfortunately, Darkside Games which was handling development, closed its doors a year later.
The last anyone heard on the matter from Microsoft was when it stated the game wasn't dead, but no further information was provided. That is, until E3 2016 came around.
Having fun today. pic.twitter.com/GCnP9Qw0Fk

— Phil Spencer (@XboxP3) March 31, 2017
During a livestream at the show, Microsoft said instead, the original Phantom Dust would be remastered for PC and Xbox One and would release in 2017.
In January of this year, Spencer tweeted the news that Phantom Dust "should ship before E3."
Microsoft is hosting its E3 2017 press event the day before the show kicks off, so the firm could announce the game being made available immediately. Technically that's before E3, since the presentation takes place on a Sunday. We're just thinking out loud.
Anyway, enjoy the first screenshot.
Phantom Dust was developed for the original Xbox console and released in Japan late September 2004, followed by a North American release in March 2005.