Microsoft says Phantom Dust isn't dead, it's just resting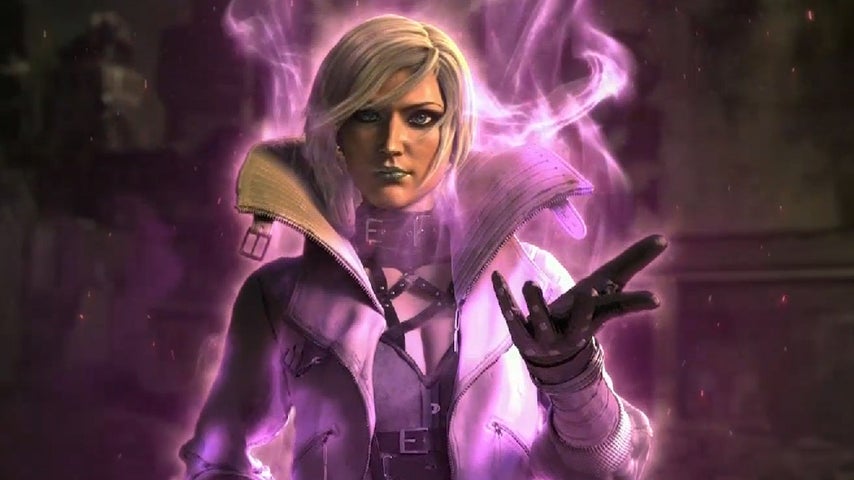 Xbox boss Phil Spencer has said he regrets Microsoft's decision to announce Phantom Dust so early, as he feels "bad we stood on stage" at E3 2014 and "announced something that now we're not delivering."
Speaking with Polygon, Spencer said there wasn't any additional information at present to provide on the title, other than the fact Microsoft Studios' head of publishing Shannon Loftis "has ideas that she's working on that she won't show me yet."
In April 2015 the game's developer Darkside Games was pulled off the project but it hasn't stopped Spencer and Loftis from talking "often" about development.
"We started down a path with a developer, and it didn't work out," said Spencer. "There's no — on my side, at least — nothing negative about that: it just doesn't always work out."
He went on to say Phantom Dust creator Yukio Futatsug would be attached to "anything we do" with the IP, should his schedule allow it. Spencer wants to "make sure" he is involved because that he is part of the franchise's core.
"Having Futatsugi-san involved with it would clearly help with making sure we don't lose that," said Spencer.
A new studio hasn't been found for further development on the title but Microsoft is searching for a team that "really gets the IP and understands what it is than where they're from."
So, as it stands, the game still isn't cancelled, but still not in active development.
Microsoft registered another trademark for Phantom Dust earlier this year