Take a look at the cancelled Phantom Dust reboot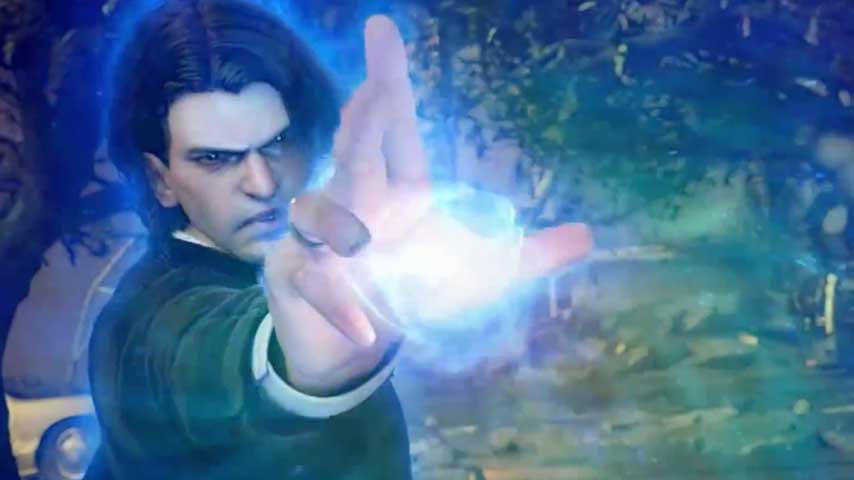 Footage of the cancelled Phantom Dust reboot has popped up online.
Kotaku obtained the video from one of the staff who worked on the project before it was cancelled, causing developer Darkside Games to shut down.
It shows a 1v1 battle between two human players, and was taken from a "near-final" slice build shown to Microsoft shortly before cancellation.
You can watch this embedded version courtesy of AllGamesBeta, but I'd really recommend checking out Kotaku's report for discussion of gameplay elements, things the source was not able to show, and discussion of the project's shelving.
۞
by AGB-Leaks