Phantom Dust "not cancelled but not in active development," says Microsoft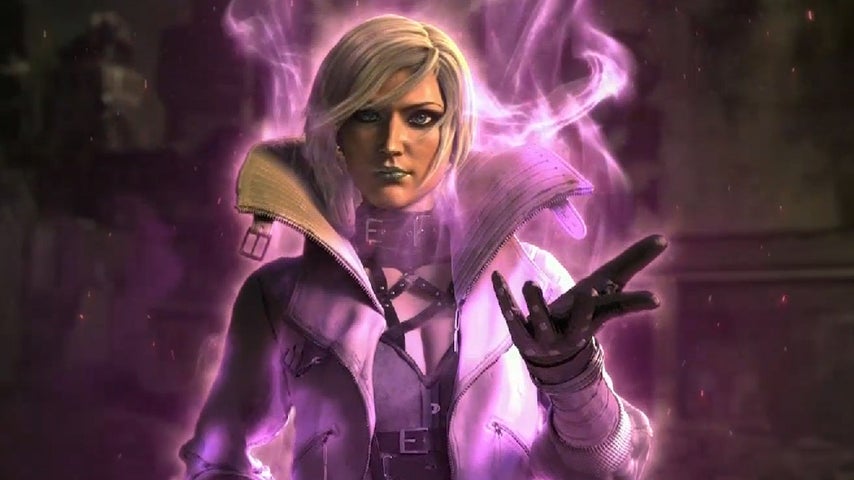 We're probably going to be waiting a while before we see Phantom Dust again.
If you've been wondering where Phantom Dust was during Microsoft's E3 press conference, you'll be happy to know that the game has not been cancelled, but that it's also not in development.
Aaron Greenberg, marketing head of Xbox spoke to Gamertag Radio about Phantom Dust.
At minute 13:45 in the podcast, Greenberg says, "It has been a passion project for Phil and a lot of folks on the team and we are currently exploring what we are going to do in the long term.
"The project is not cancelled. We don't have an active developer on it right now."
The Phantom Dust reboot was first revealed during E3 2014 with a CGI trailer. Everything went quite after that until Kotaku learned that the game was pulled from developer Darkside Games.
According to the same report, the reason for the move was due to the studio's inability to meet Microsoft's expectations.
Here's hoping that Phantom Dust doesn't become Microsoft's Last Guardian.