Phantom Dust developer shut down - rumour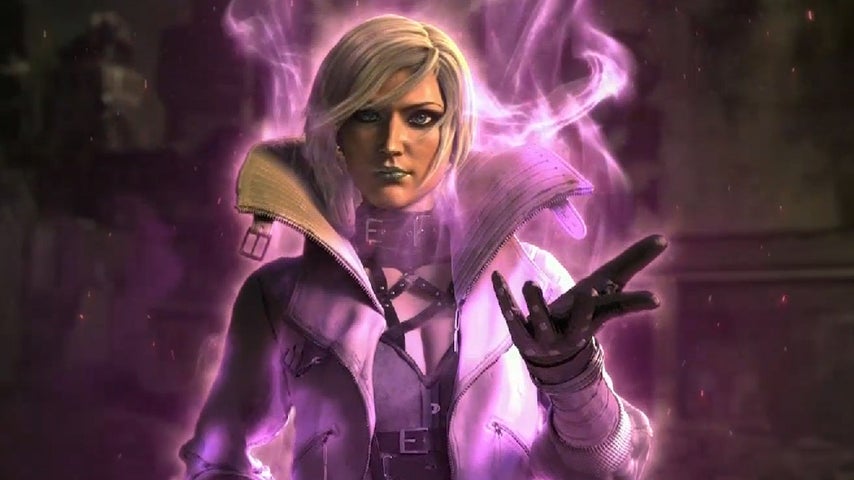 Phantom Dust reboot developer Darkside Games is rumoured to have shut up shop.
Darkside is said to have gone down with all hands after Microsoft pulled the Phantom Dust project.
The rumour comes via anonymous sources speaking to Kotaku, but Microsoft has confirmed that Darkside is no longer working on the new Phantom Dust game.
"Microsoft partnered with Darkside Game Studios in the development of Phantom Dust, but our working relationship has now ended," a spokesperson said in a statement.
"We have great respect for their studio and their work in the industry. While we do not have anything new to share on Phantom Dust at this time, we can confirm that development of the title continues. We look forward to sharing more details on the game as we get closer to release."
According to Kotaku's sources, Darkside was blindsided by Microsoft's decision as it had believed the project was progressing well.
The studio had employed 50 staff before being forced to close after losing the Phantom Dust contract, which was its first solo project.
A successor to the 2004 Xbox exclusive quasi-card battler, Phantom Dust was announced at E3 2014 for Xbox One.