Phantom Dust reboot pulled from devs over inability to meet Microsoft's expectations - report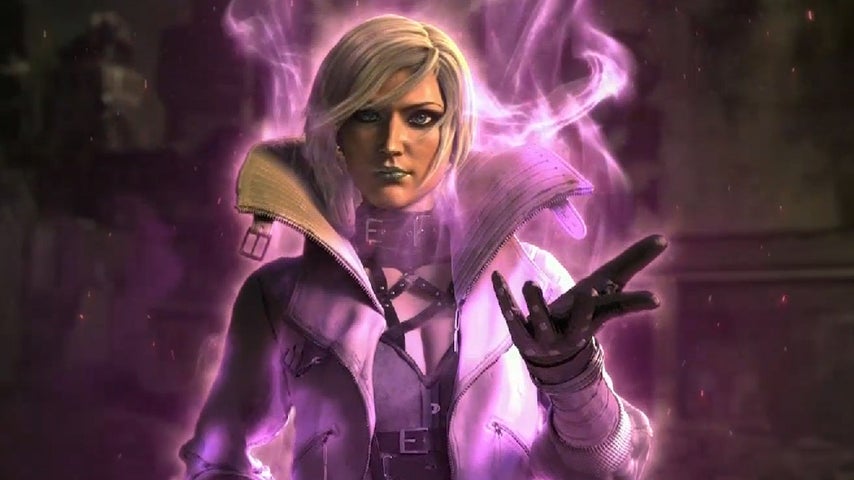 Multiple sources close to Darkside Games, former developers of the Phantom Dust reboot for Xbox One, have claimed the game was pulled from the studio after it was unable to meet Microsoft's expectations.
Speaking anonymously with Kotaku, a former employee stated issues between the two companies started after a trailer for Phantom Dust was shown at E3 2014, without the developer's prior knowledge.
According to the source, the game was in the very early stages of development, so the team was "shocked" when Microsoft announced Phantom Dust using a pre-rendered trailer, especially when it didn't feature assets created by Darkside.
"We didn't even know if they were going to show it," said the former satffer. "We were basically told, 'Hey check out the E3 presentation.' The whole studio's in the living room, we have a TV going with an Xbox watching the presentation, and then all of a sudden there's that two-minute CG trailer. And we were like, 'That's amazing.'
"But at the same time, they didn't use any of our assets, they didn't use any of our card packs, nothing. Basically what they showed had nothing to do with the game whatsoever. We had no idea that was even happening… It was like, 'Holy crap, now fans are expecting characters to look like that, and that's not what we're making.'"
The studio was also under a 'gag order' which meant it couldn't announce it was working on the title, and Microsoft wouldn't tell anyone that Darkside was developing the game either.
"It was very sad," said another source which worked on the project. "It showed a lack of confidence in us."
Full on development of the game started two months after E3 in August, with one source stating demands from Microsoft started to increase, quickly, and finally reached a point where the studio was unable to meet expectations with the assigned $5 million budget.
"They asked for things pretty quickly," said a source. "We kept telling them, 'We cannot make this game for the budget you want.' There was just no leeway. After spending $2 million, [Microsoft] said, 'OK, let's cut our losses.'"
Back in February, there was a rumor that Darkside Studios had shut down after Phantom Dust's cancellation, but according to the article on Kotaku, studio owners contracted a few artists and programmers for smaller projects. So while the studio isn't completely shuttered, all of its original staff members have been let go.
After the rumor broke of the game's cancellation, Xbox boss Phil Spencer said Microsoft was "still committed" to Phantom Dust, but of the sources who spoke with Kotaku said they would be "shocked" if "alternate plans were in the works."