The Witcher 3: Act Two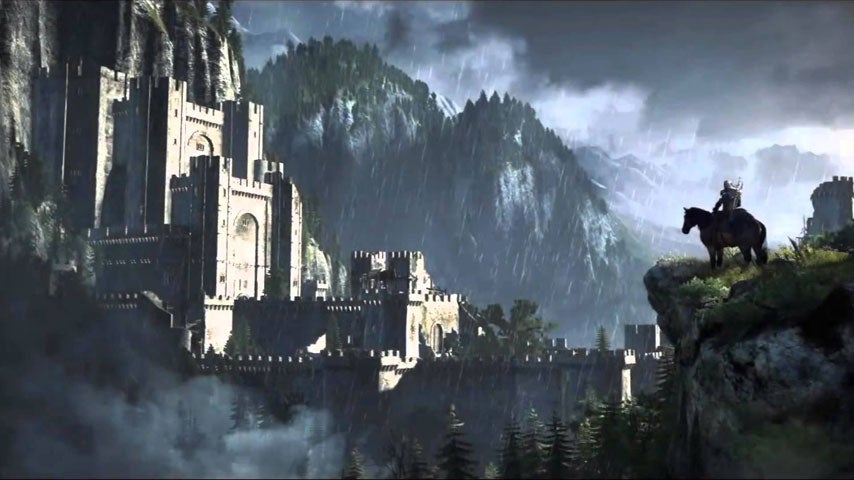 The Witcher 3 starts to get serious in Act Two. Are you prepared to face The Wild Hunt in battle?
The Witcher 3: Act Two
The Witcher 3: Act Two draws together the threads of many a sidequest you may already have completed - in which case, the journey ahead is quite a short one. Even if you don't go gallivanting off around the country with your buddies, though, there's still a lot of fun to be had, learning more about Geralt's brothers, the witchers of the Wolf school.
Yennefer is installed at Kaer Morhen during this act, which causes some difficulties for Geralt and his friends - especially if you've been courting both Yennefer and Triss. But her skills are necessary to help solve the mystery of Uma, the Ugliest Man Alive, and hopefully rescue Ciri from the Wild Hunt.
Gather your allies and make what preparations you may; the Hunt is coming for you, witcher, and you'll need more than a few flasks of Enhanced Specter Oil to battle this foe.
Onwards to The Witcher 3: Act Three, or back to The Witcher 3 guide and walkthrough.