The Witcher 3: Act Three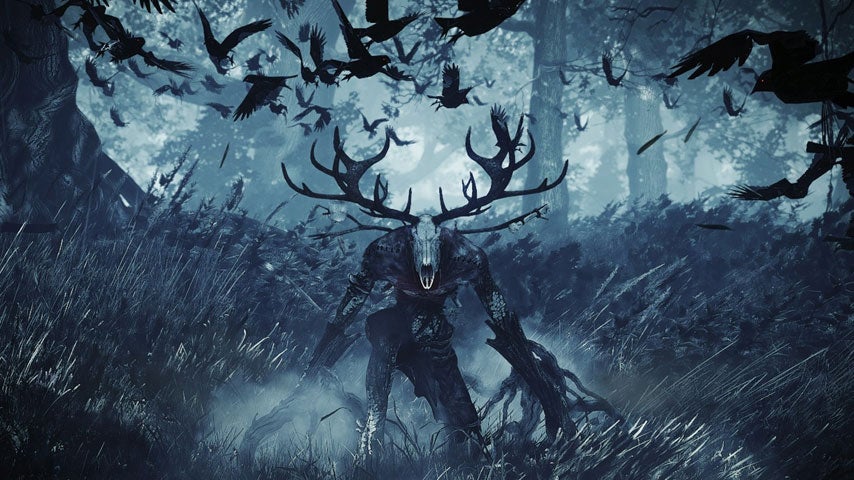 The Witcher 3: Wild Hunt draws to a close in Act Three. Have you seen and done all that must be completed in order to secure the best ending?
The Witcher 3: Act Three
Act Three contains an excellent chain of missions to complete, but it may take you even longer than a simple list of quest titles suggests, because you'll want to get absolutely everything else done before you proceed.
If you've been keeping up with our secondary quest recommendations you should find yourself with only a few high difficulty challenges left before you, so you can really knuckle down to pushing through the last few hours of this twisting, turning adventure.
The action kicks off right after the final mission of Act Two, Blood on the Batllefield, with Geralt and Ciri having resolved to take the fight to the enemy. Visit Bald Mountain to observe the sabbath, gather your allies in Novigrad, enlist the aid of a recovering Avallac'h, and settle the question of Ciri's fate once and for all. What is to become of the Child of the Elder Blood? And what, while we're at it, will become of Geralt of Rivia, master witcher and her adopted father?
Back to The Witcher 3 guide and walkthrough.