Sniper: Ghost Hunter hitting PS3 in Q1 2011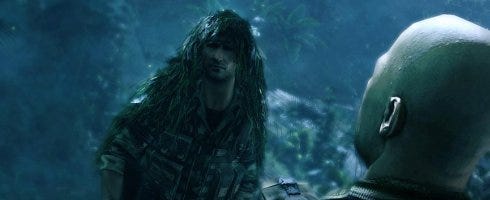 City Interactive has announced its PC and Xbox 360 title, Sniper: Ghost Warrior, is coming to PS3 in Q1 2011.
The PS3 system version includes all the updates for the previous version, as well as some new features:
Fully upgraded game play and graphics
Exclusive single player missions for PS3 owners
Bonus multiplayer maps
Exclusive new multiplayer modes including Capture the Flag and Hard Core difficulty mode
Exclusive new sniper rifles including the L96 and the M200 Intervention
Bonus single-player challenge: Additional mission with Hard Core mode to challenge the very best players
"Sniper: Ghost Warrior was our most ambitious project to date and although it was extremely well-received by players, we wanted to ensure that the PS3 version took the franchise to a higher level," said Marek Tyminski, CEO of City Interactive.
"With exclusive content and modes, we are eager to introduce the best sniper game on the market to PS3 owners sometime in Q1 next year."
Check out the game's official website for more information, along with some screens and plenty of videos.