New Sniper Ghost Warrior 3 trailer reintroduces you to the open world first-person tactical shooter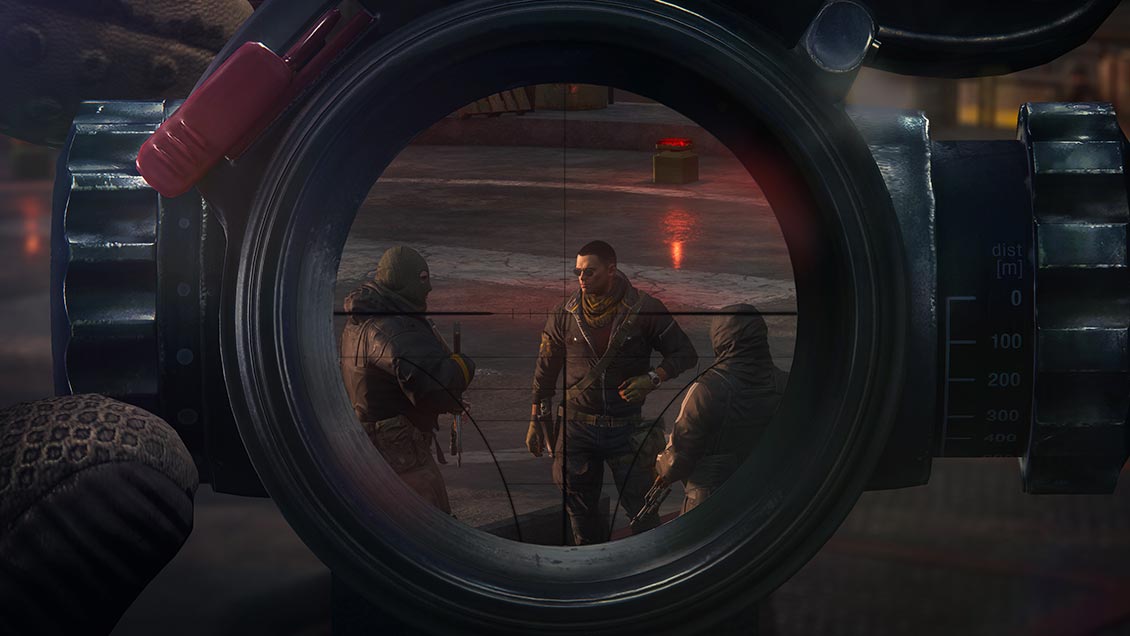 Want a look at Sniper Ghost Warrior 3? Then check out the video and screenshots below.
The videos show the three playstyles: sniper, ghost, and warrior. Each option provides the players with different ways in which to complete mission objectives.
Taking on the role of an American snipe, players are dropped into northern Georgia near the Russian border. The maps are large and open-world complete with dynamic weather with a day and night cycle.
The weather and the time of day will have an impact on both gameplay, and decisions made by the player.
If you head over to the official website, you can get a look at and find out more information on the weapons, vehicles, the world and the drones you will be using.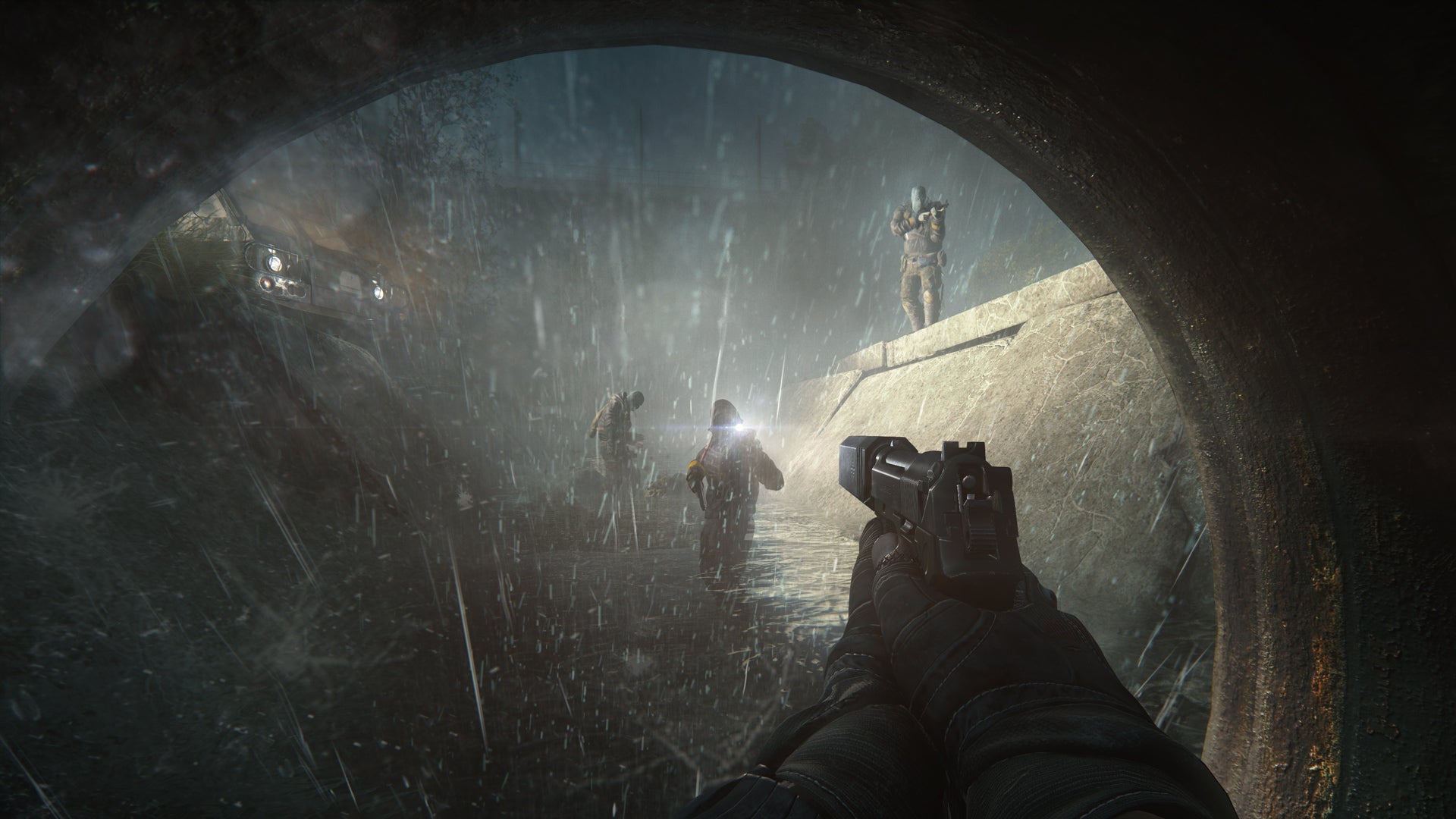 Word of the thrid installment in the franchise popped up back in 2013 via a recruitment ad. It was then announced in 2014 for release during the first-half of 2016 before the first look at it was shown during E3 2015 in a behind-closed-doors presentation.
In January of this year, CI Games announced the game had been moved to an early 2017 release in order to "hone some of the details to make sure it is exceptional."
Sniper Ghost Warrior 3 will be released on PC, PlayStation 4 and Xbox One on January 27, 2017 and is available for pre-order.