Sniper Ghost Warrior 3 has been delayed for a third time but still has an April release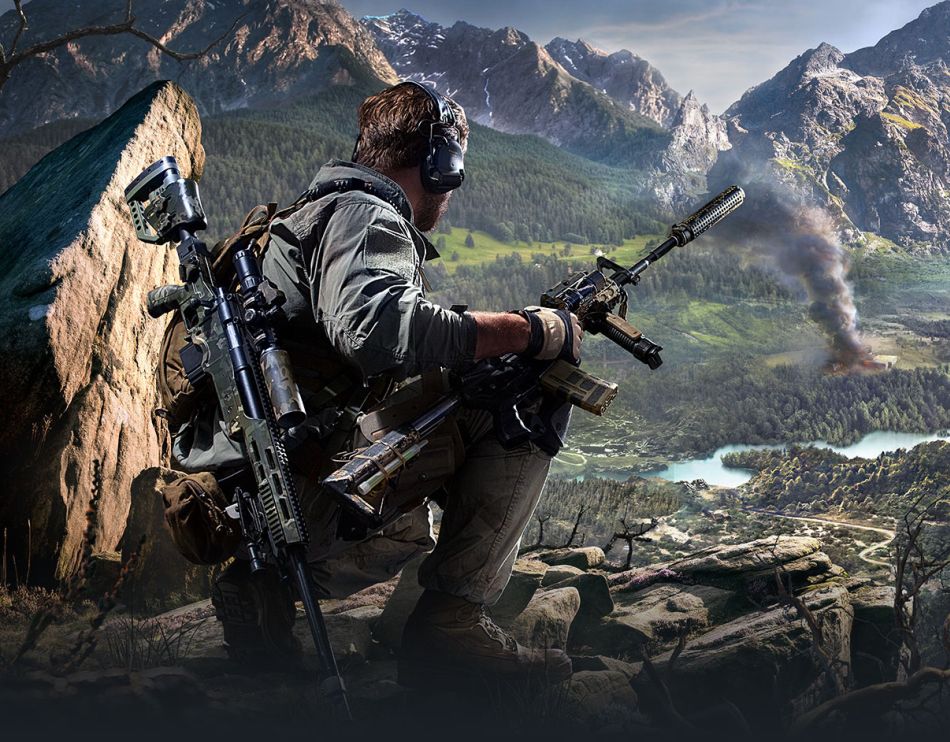 Sniper Ghost Warrior 3 has been delayed again but this time, the date is final.
Sniper Ghost Warrior 3 was announced in 2014, with an early 2016 release date, but midway through last year, the studio pushed back release to January 2017 "to hone some of the details to make sure Sniper Ghost Warrior 3 is exceptional."
Fast forward a few months to October and news of another delay popped up, with the release date being scheduled for April 4.
In a press release today, the studio announced that the title needs a further few weeks after receiving feedback from the beta.
"We've worked tirelessly creating a whole new Sniper Ghost Warrior experience set in an ambitiously crafted open world new to the series," said said Marek Tyminski, CEO of CI Games.
"While it's an unfortunate decision to delay the game one last time, we believe these final changes will result in a better experience for players worldwide on day one. Thank you for your patience – we know the wait will be worth it."
Third time's the charm, chaps.
Look out for Sniper Ghost Warrior 3 when it finally hits shelves on April 25, for PC, PS4, and Xbox One.