Sniper: Ghost Warrior 3 announced, coming in 2016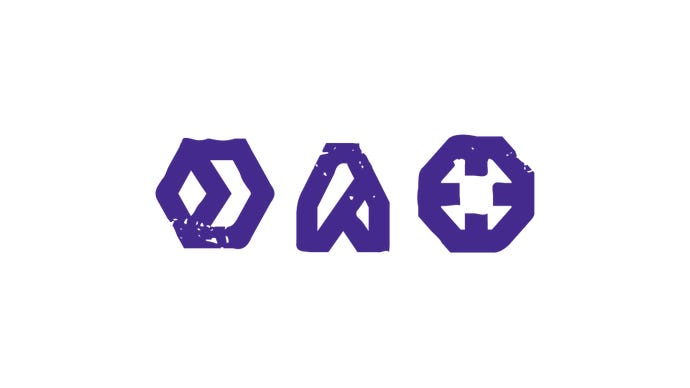 CI Games is working on Sniper: Ghost Warrior 3 for release in the first half of 2016.
In a press release sent today, Lords of the Fallen developer CI Games confirmed that Sniper: Ghost Warrior 3 is currently in development as AAA "production effort". The team is targeting the first half of 2016 as a release window for PC, PlayStation 4 and Xbox One.
Steve Hart, who worked as a senior producer on Rebellion's Sniper Elite V2 is on board. The studio is also enlisting the expertise of combat veteran and former Marine Paul B. Robinson.
The game is set in a modern day conflict in Eastern Europe. You play as a sniper caught between three warring factions. The encounters will play out in realistic and impressive environments, according to the developer. Sniper: Ghost Warrior 3 is promised to offer a non-linear approach to gameplay, where you can utilise stealth or full-on assaults as ways of getting through levels.
"The Sniper: Ghost Warrior franchise is one of the most popular in the CI Games portfolio with over 5.5 million copies sold, so we're investing a significant amount of effort into the third instalment," said CI Games CEO, Marek Tyminski. "We're fully committed to creating a AAA franchise that gamers can rely on for the ultimate first-person sniper experience."