Pre-order Sniper Ghost Warrior 3 on PC or PS4 and get the Season Pass free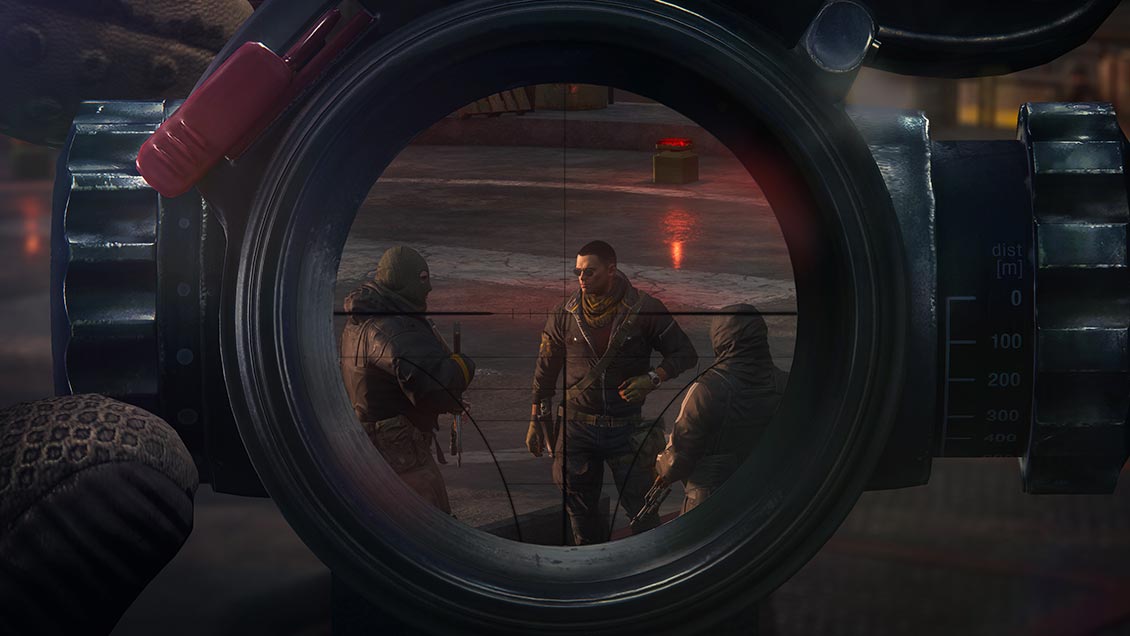 Those who pre-order Sniper Ghost Warrior 3 will be handed the Season Pass for no additional cost.
Pre-orders start today for Sniper Ghost Warrior 3 on both PC and PlayStation 4, and those who drop the cash early will be gifted the following:
Season Pass content:
Two major single-player expansions
The Escape of Lydia
The Sabotage
Two multiplayer maps
An exclusive all-terrain vehicle
Two exclusive weapons:
The McMillan TAC-338A Sniper Rifle
Compound Bow
The Season Pass will run $29.99 for those who don't pre-order.
Xbox One users can pre-order the Limited Edition of Sniper Ghost Warrior 3, and while it doesn't come with the Season Pass, it does include the following: the game, additional single-player campaign The Escape of Lydia, a Compound Bow and all-terrain vehicle.
In addition, CI Games will release content drops and special events for the game throughout 2017.
As previously reported, a beta for the game will be held next month. You can sign up for it here.
Sniper Ghost Warrior 3 will be released for PC, PS4 and Xbox One on April 4.