Sniper Ghost Warrior 3 is getting a beta in February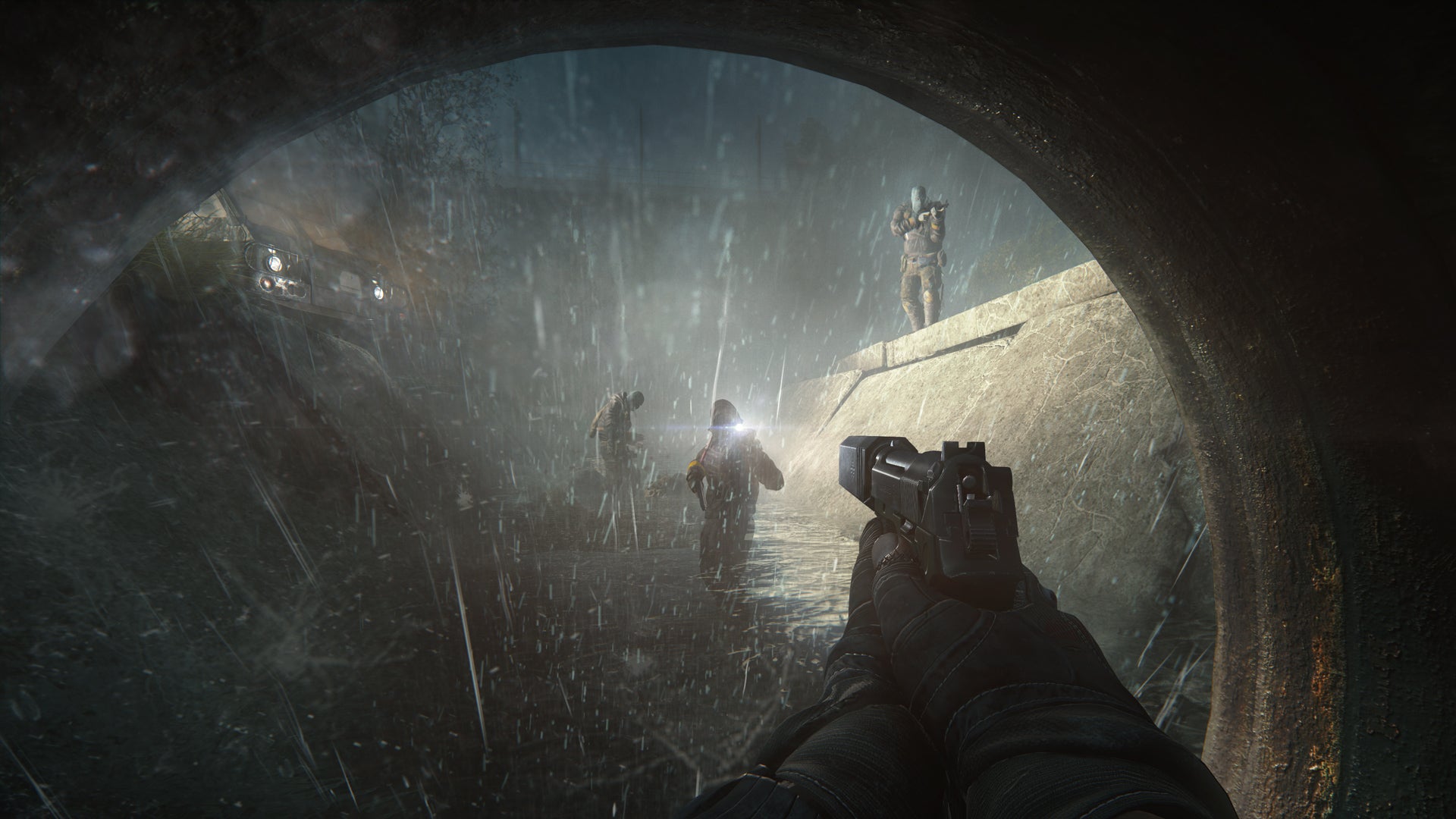 You'll have a chance to try out Sniper Ghost Warrior 3 next month.
Sniper Ghost Warrior 3 developer CI Games has announced that it'll be releasing a beta for the game in February.
The beta will be available only on PC, starting February 3. You can register through the official website for a chance to be picked for the test.
The beta includes access to two single-player missions: Cut Off, and Blockout. CI Games did not say when the beta will be coming to an end, but referred to it as a "technical test" and encouraged those participating to offer their feedback.
Though you need to put your name down, the beta will be open, which means you have a decent chance of getting invited.
We were recently treated to an extended gameplay demo of Ghost Warrior 3. The video showcased many of the game's stealth and confrontation options, and a wide array of the tools available.
Sniper Ghost Warrior 3 officially releases on April 4 for PC, PS4, and Xbox One.