Sniper: Ghost Warrior 3 slaughterhouse mission gameplay shows a more polished tactical game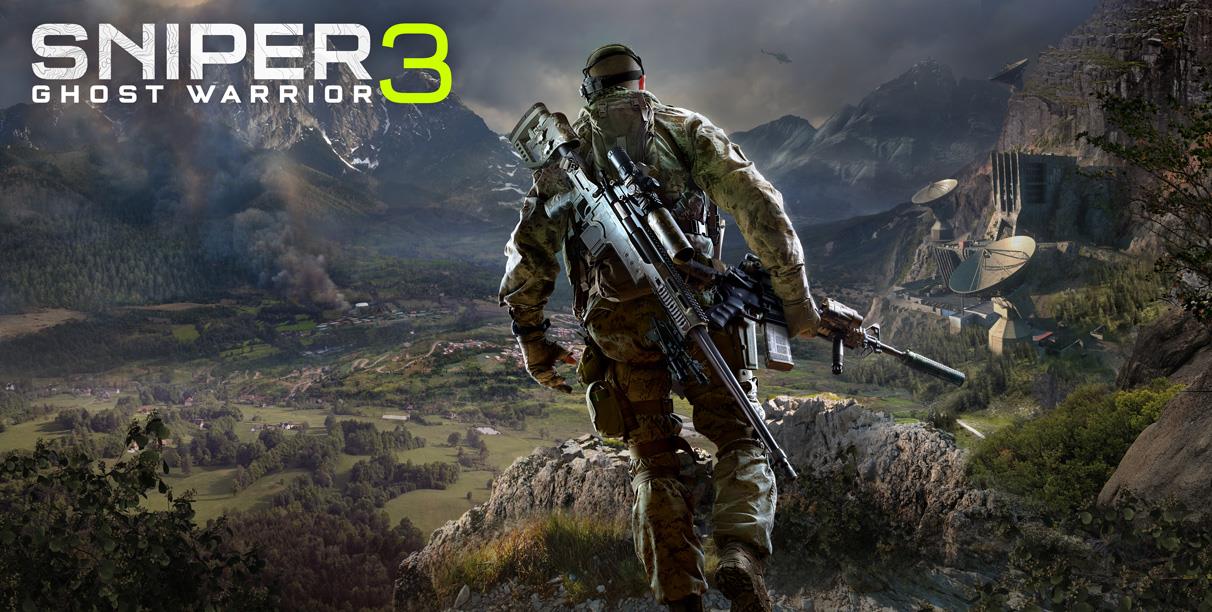 Sniper: Ghost Warrior 3 has come a long way since its reveal.
Sniper: Ghost Warrior 3 developer CI Games has released a new gameplay video showing a full mission from the game's single-player campaign. The video is lenghty, and features developer commentary that reveals many of the game's features.
Right from the start, we can see the number of customisation options available for each of the weapons and gadgets in the loadout. Outside of the standard suppressors and bullet choices, we'll also be able to equip and modify a number of gadgets.
The drone is the star of the show here. It functions similarly to the camera in Far Cry, but is much more capable. Though the mission starts off with tagging enemies and moving to vantage points to take them out from a distance, the action quickly shifts to the ground level.
As the video progresses further into the mission, we start to see some of the other layered mechanics like crafting, interrogation, day and night cycle, and how detection works.
It definitely looks like a step-up over the previous two games.
Sniper: Ghost Warrior 3 is out April 4 on PC, PS4, and Xbox One.