Sniper Ghost Warrior 3's load times can get up to 5 minutes long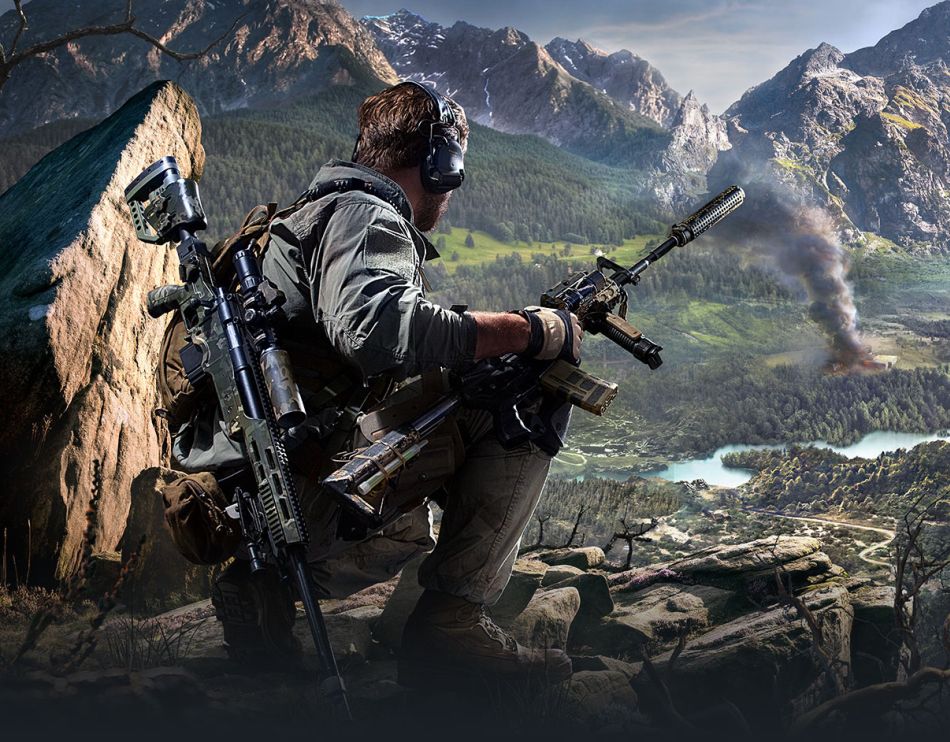 Sniper Ghost Warrior 3's load times are nightmarish on the PS4.
Sniper Ghost Warrior 3 is out today and if you've already started playing, you may have noticed something's not quite right. Specifically, having time to make a cup of tea and a sandwich during the load screens with time to spare.
Eurogamer booted up the game and discovered that - on the PS4 version at least - the load times for traveling between the four regions in the game is around five minutes.
CI Games responded, saying that they felt like "this inconvenience is rewarded with a comfortable experience once the game is loaded."
They're aware of the issue "but thanks to this decision we were able to shorten any loading times during missions, respawns, and fast travel to a minimum."
They list examples of these other load times as follows:
fast travel 4-15s
load last checkpoint (depend on situation) 15-30s
Restart mission 25s
What do you think? Is the trade-off in load times a reasonable justification? Do you even mind long load times?
Sniper Ghost Warrior 3 is out today for PC, PS4, and Xbox One.