Resident Evil Village's multi-platform demo window has been extended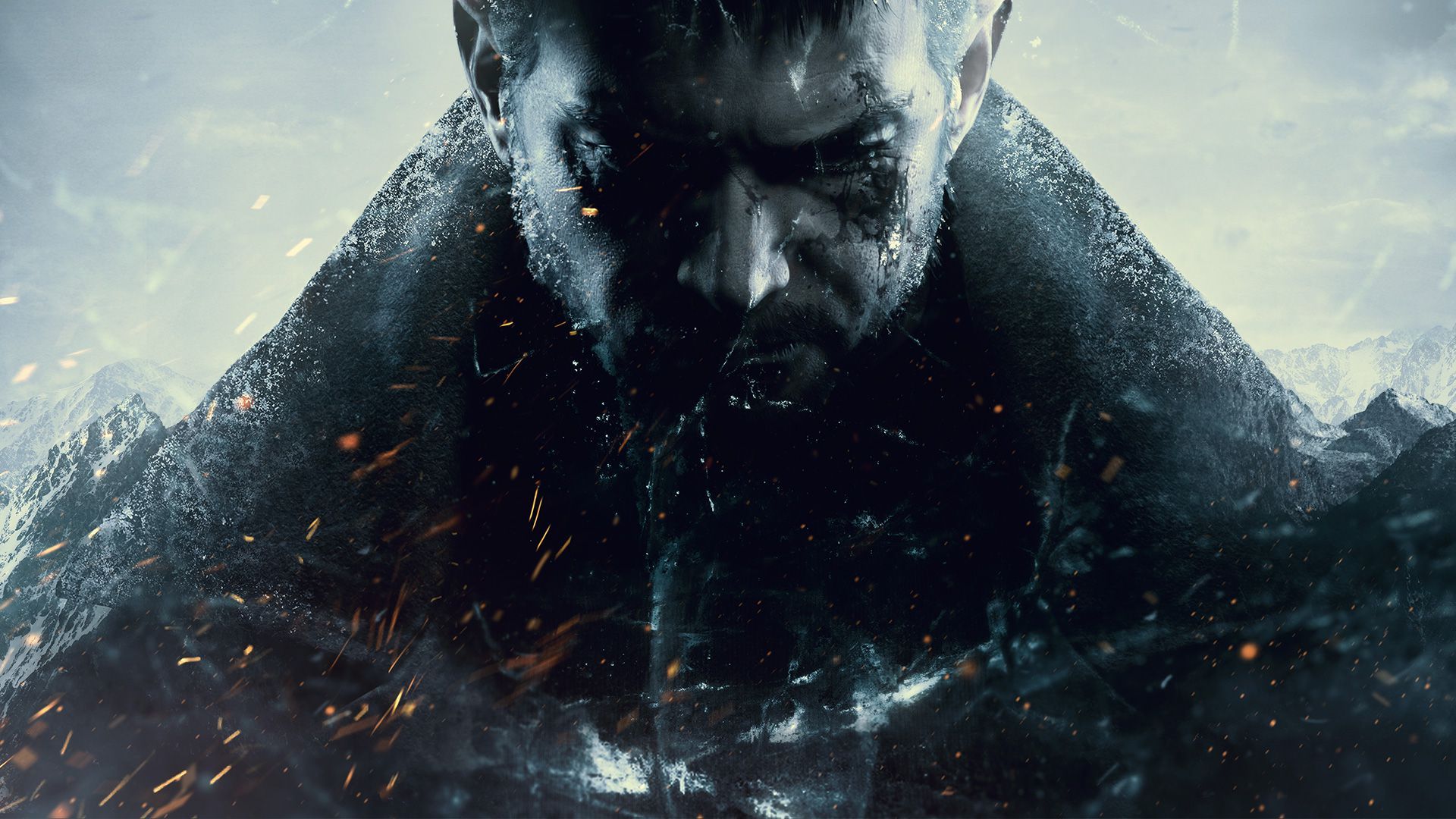 Capcom has extended the Resident Evil Village multi-platform demo window by an extra week after fans complained the opportunity to play was too tight.
You may have noticed the particularly convoluted schedule Capcom organized for the second Resident Evil Village demo that allows you to play a portion of the game for up to 30 minutes.
At the time of its announcement, many players complained that the window to play the demo was too tight, and not really respectful of their time thanks to how awkward the publisher's timing was.
Well, it seems like someone at Capcom was listening because the company has announced it'll be significantly extending the demo window for its third (and final!) weekend.
We've heard your feedback and are extending the availability period for the final 60-minute multi-platform #REVillage demo.

The original 24-hour window starting 5PM PDT May 1 (1AM BST May 2) has been increased by a week, and now ends at the same times on May 9 PDT (May 10 BST). pic.twitter.com/8VKEU8bMnu

— Resident Evil (@RE_Games) April 26, 2021
Previously, the company only intended to allow you 60 minutes in the eponymous village and Castle Dimitrescu from May 1. Previous demos have been PlayStation exclusive, but this one will be available on Xbox One, Xbox Series X/S, Steam, and Stadia (as well as PS4 and PS5).
The revised schedule lets you play whenever you like until the demo expires on May 9 – after the game's launch, interestingly enough. That's an increase in available playtime of a whole week – which is much more schedule-friendly.
The timed demo was a nice idea in theory and was largely inspired by the Resident Evil 2 1-shot demo from back in 2019. In reality, though, it just doesn't work for a busy, international game-playing community.
Resident Evil Village is out May 7 on PC, PS4, PS5, Xbox One, Xbox Series X/S, and Stadia.