Next Platinum title to be revealed on this week's GTTV, says Keighley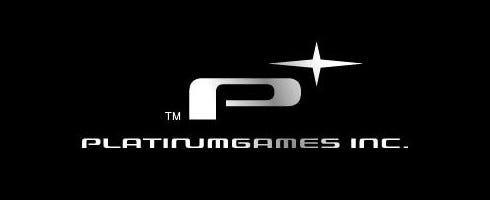 Platinum Games is to reveal its next project in the newest episode of GameTrailers TV, according to host Geoff Keighley.
The announcement, which was tweeted literally moments ago, says:
"This week on GTTV -- global announcement of next title from Platinum Games inside the show!"
He also added there will be a trailer to boot as well.
So what can it be? Too soon to be Bayonetta 2, we reckon, considering it only released in the West three weeks ago.
Our money is on either a new IP or - maybe, just maybe - Madworld 2, which the studio has shown interest in.
Stay tuned, kiddlewinks.