Kamiya hints at Bayonetta 2, could be a spin-off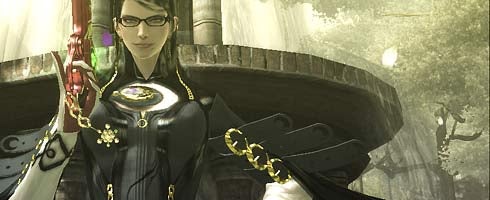 Bayonetta director Hideki Kamiya has hinted a potential sequel for his top-scoring fighter, saying he doesn't "see anything wrong" with it.
Speaking with Game Informer, he said: "We obviously have love for the work we have created, so I don't see anything wrong with Bayonetta 2."
He even said a further game could be an off-shoot.
"Personally, I'd like to approach the world of Bayonetta from a different angle, in the form of a spin-off."
Bayonetta was released two weeks ago today on PS3 and 360 in the UK.
It's pretty darn awesome. Go and buy it.