New Marvel's Avengers patch displays your IP address on-screen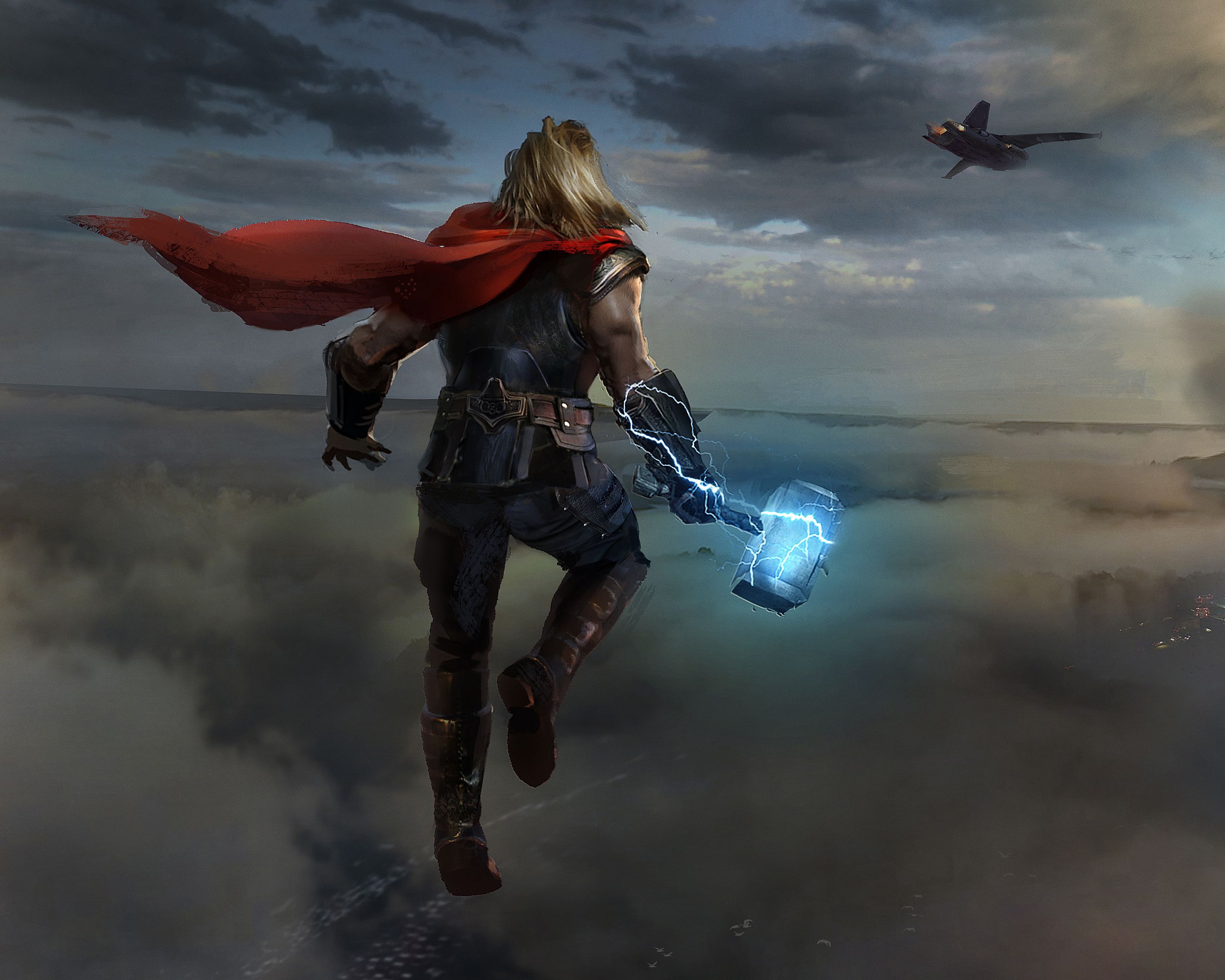 Streamers, beware: the latest Marvel's Avengers patch has triggered a bug that displays your IP address clearly on-screen, potentially sharing very sensitive information with viewers.
Patch 1.8.0 went live in Square Enix and Crystal Dynamic's game yesterday, and since then we've seen a raft of complaints from players confirming that a bug in the latest update has made their IP addresses visible.
Initially picked up by Forbes' Paul Tassi – who showed a screenshot of the offending string of code on his Twitter profile – the game's developer responded quickly but is still figuring out how to patch the issue. For now, it recommends just not streaming the game, full-stop.
"We're aware of the issue where a floating string of text appears on the screen and are investigating," Crystal Dynamics has confirmed. "Please refrain from streaming for now if you're experiencing this issue. We will update when this issue has been resolved."
"People getting ahold of your IP address can cause all manor of havoc with your internet connection with DDOS attacks, or potentially get their hands on other information," wrote Tassi. "I don't know what the other string of numbers that appears alongside it due to this bug is, but I imagine that can't be good either."
This has no doubt put a damper on the game's anticipated update that introduces Monica and the Cosmic Threat event. Given that Square Enix's plan to revive the game is DLC, DLC, DLC, updates like this must sting for the developer and publisher.
We're still waiting to see a resolution to this, but here's hoping the studio sorts out this catastrophic bug sooner rather than later.