Square Enix's plan to revive Marvel's Avengers: DLC, DLC, DLC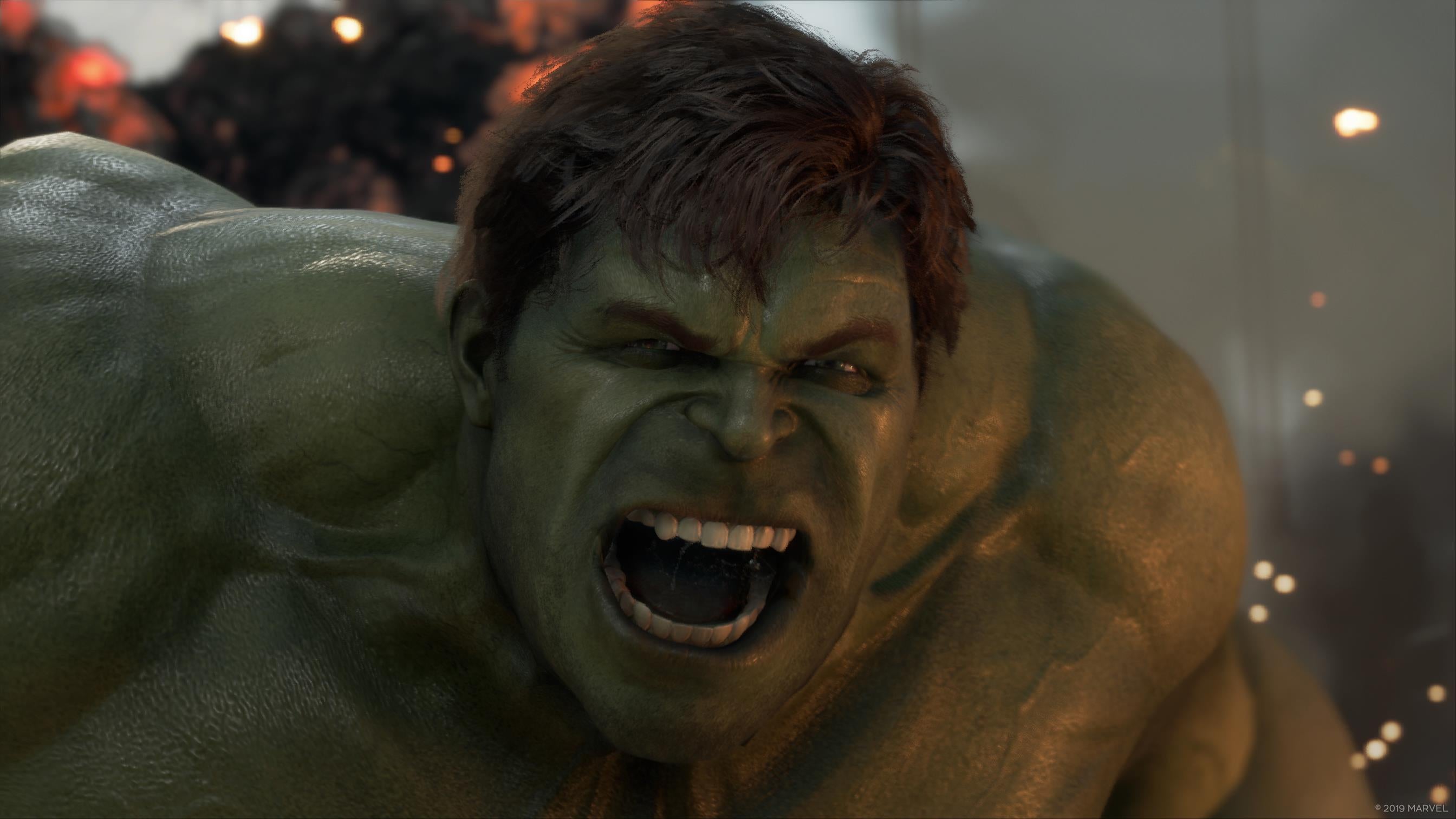 According to Square Enix's most recent set of financial results, Marvel's Avengers has failed to live up to the company's sales expectations.
As per an English translation of a financial results briefing, Square Enix is unimpressed with how Marvel's Avengers has performed since its launch earlier this year.
The HD games segment of the Square Enix company has, according to the latest data, posted a 7 billion Yen loss for the last quarter in the financial year – that's the equivalent of about $67 million.
Square Enix president Yosuke Matsuda points to a combination of poor sales and an expensive marketing campaign for Marvel's Avengers as the primary reasons for the loss.
"In addition to the amortization of that game's development costs, another significant factor associated with the title was the fact that we undertook a major advertising campaign at the time of its launch to make up for delays in our marketing efforts resulting from the COVID-19 pandemic," Matsuda said (translated from Japanese).
"There is a certain amount of development costs still to be amortized in 3Q, but we want to recoup it by growing our sales going forward."
So how will the publisher fix this issue? Square Enix appears to be looking at incoming DLC to help recoup some of the spend sunk into the game so far.
Matsuda is eager "to make up for slow initial sales by offering ample additional content" in the second half of the company's fiscal year (which comes to a close on March 31, 2021).
Whether or not the upcoming Kate Bishop expansion delivers, though, remains to be seen.
Though they haven't been directly confirmed by Square Enix, more heroes are apparently on the way, too, in the form of Black Panther, Captain Marvel, She-Hulk, Winter Soldier, War Machine, and more.
Whether or not the expanding crew of Earth's Mightiest Heroes will be enough for Square Enix to turn the game around is uncertain – especially since there's been a notable exodus of PC players since the game launched – but at least fans of the game have a lot more content to look forward to.