"More than one" Alan Wake episode this year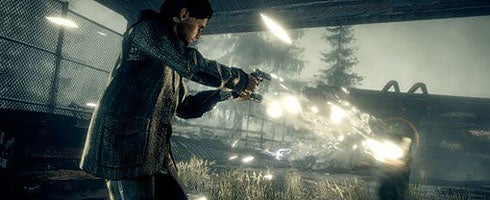 Remedy's confirmed that you're going to get additional Alan Wake content in 2010, following the game's May release.
"We're going to have more than one episode come out this year," Remedy MD Matias Myllyrinne told Joystiq.
The developer boss also reiterated the firm's plan to stick with a TV-style structure for the game in general.
"I think it'll depend a lot on the audience, but certainly we want to - if we're successful - we want to do a large Season 2, if you will, at some point," he said.
To mere mortals, "Season 2" means "another game".
The long-in-development Remedy thriller is due on May 18 in the US and May 21 in the UK. Watch Alan in action fighting a combine harvester right here.