Things look a little sketchy for Saga in this new Alan Wake 2 video fresh out of Summer Game Fest 2023
Alan has been tormented enough, don't ya think? Saga is on the case.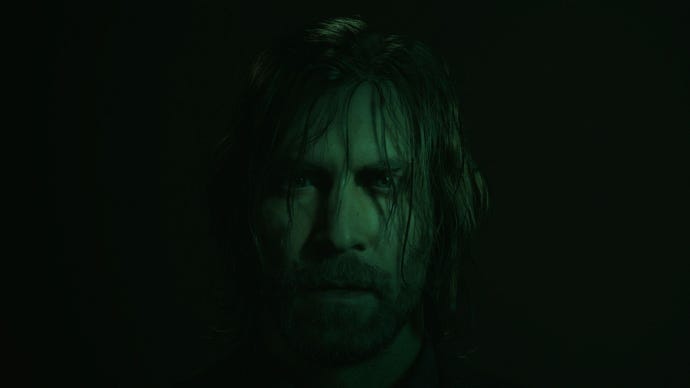 Another look at Alan Wake 2 was provided this evening during the big Summer Game Fest 2023 presentation.
You definitley get a feel of the game's rather creey locations set in the Pacific Northwest region.
Alan Wake 2 will be made available for PC, PS5, and Xbox Series X/S on October 17. Remedy will support the game after its release with both free content as well as two paid expansions: Night Springs and the Lake House.
Set 13 years after Alan Wake went missing, the FBI has sent agent Saga Anderson to Bright Falls to investigate a string of ritualistic murders. There, she finds herself caught up in a supernatural horror story that was written by Wake in the hopes he can escape his captivity.
In the game, you can play as Alan or Saga in two separate single-player stories, played in any order chosen. Both can fight enemies using firearms and a flashlight while exploring various locations such as Bright Falls, the town of Watery, and the Dark Place, an alternate dimension