Marvel's Avengers has exclusive content for Virgin, Verizon, Intel... and 5 Gum customers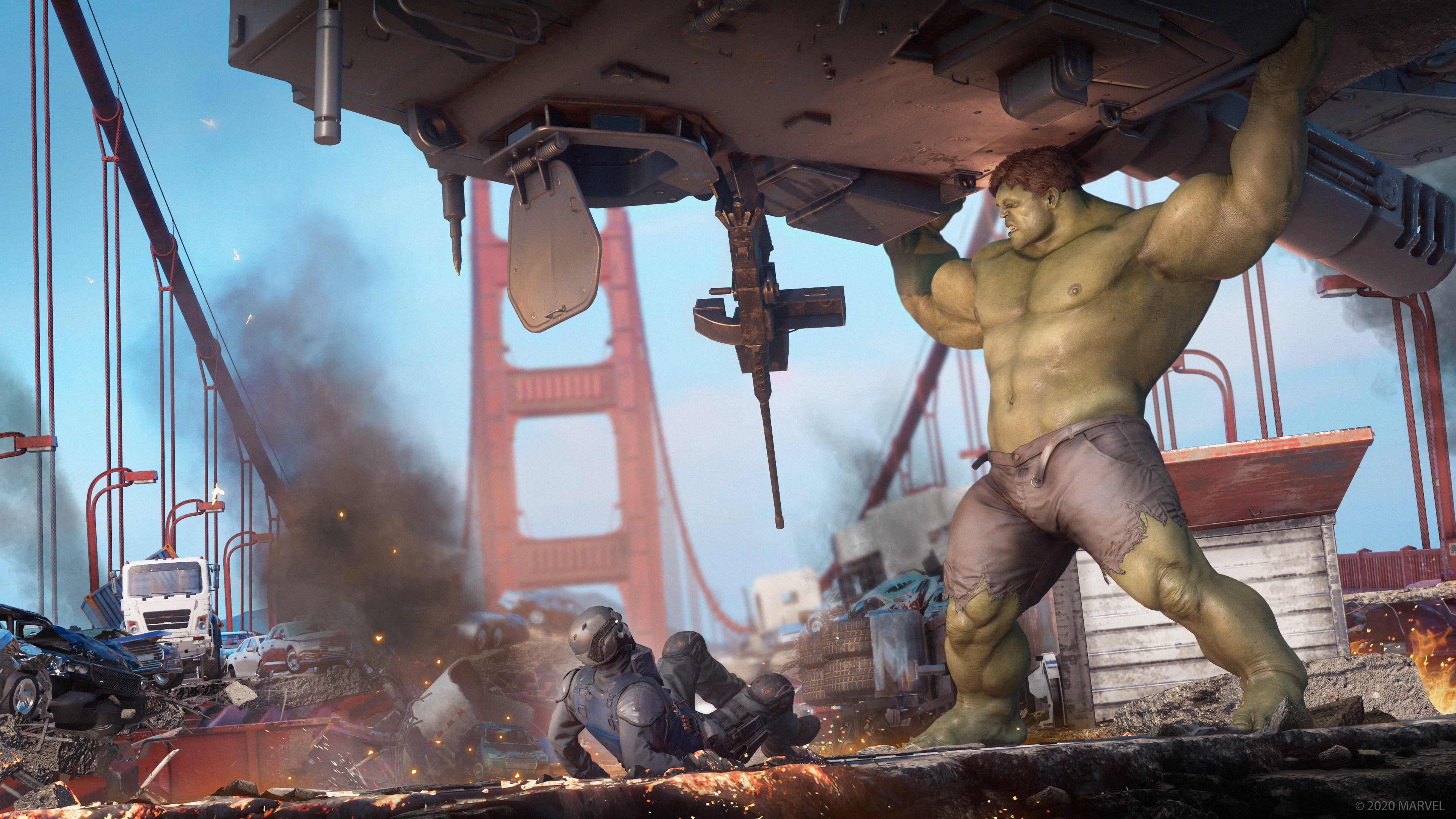 PlayStation players aren't the only ones getting exclusive content in Marvel's Avengers.
Marvel's Avengers upset fans last week with the news that Spider-Man is exclusive to PlayStation, leaving out roughly two-thirds of the player base.
It now appears publisher Square Enix inked other, smaller deals for bits of exclusive content with various other companies, including non-gaming ones. The different cross-promotion deals - for now at least - offer entirely cosmetic items. Things like skins, re-colours, and in one case, bubble gums.
Verizon and Virgin customers can look forward to a pack of in-game skins. The skins are identical across the two networks, which is understandable given that each serves a different region. The unlock criteria is not clear, but it looks like subscribers will receive red-and-white skins for Thor, Black Widow, Captain America, Hulk, Ms. Marvel and Iron Man.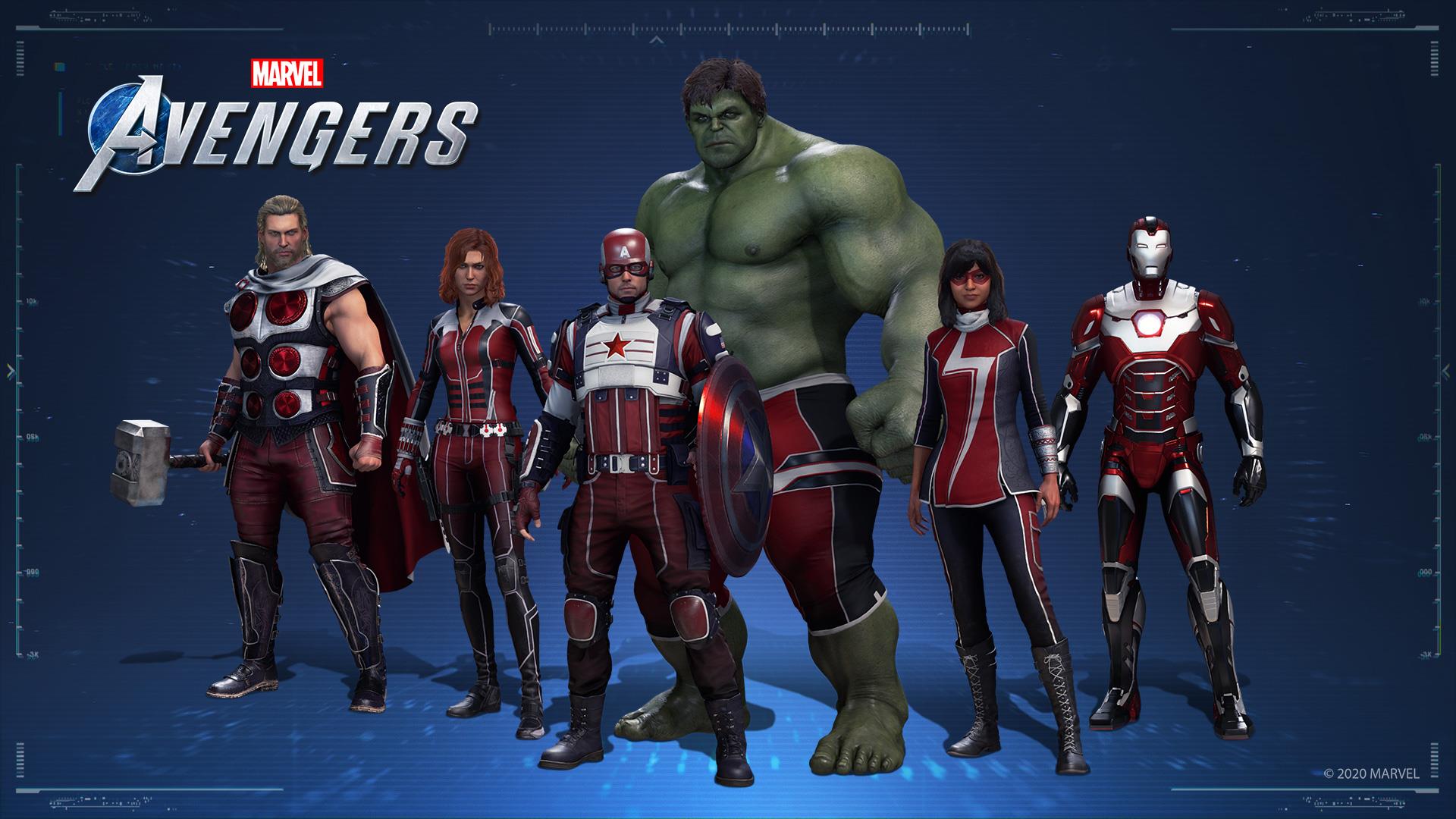 A different set of skins for the same heroes is sponsored by Intel, which could be bundled in with Intel's rumoured KA CPUs, which have Avengers packaging. The mobile network-sponsored skins are re-colours of existing looks, but the ones Intel resemble the classic, original designs.
It's possible those are themselves a re-colour of skins players can acquire through gameplay, the in-game store or other means.
The weirdest tie-in is perhaps this deal with 5 Gum (via @PlayAvenger). Packs contain an assortment of smaller in-game cosmetics, virtual currency, and an emote where Ms. Marvel is blowing a bubble gum.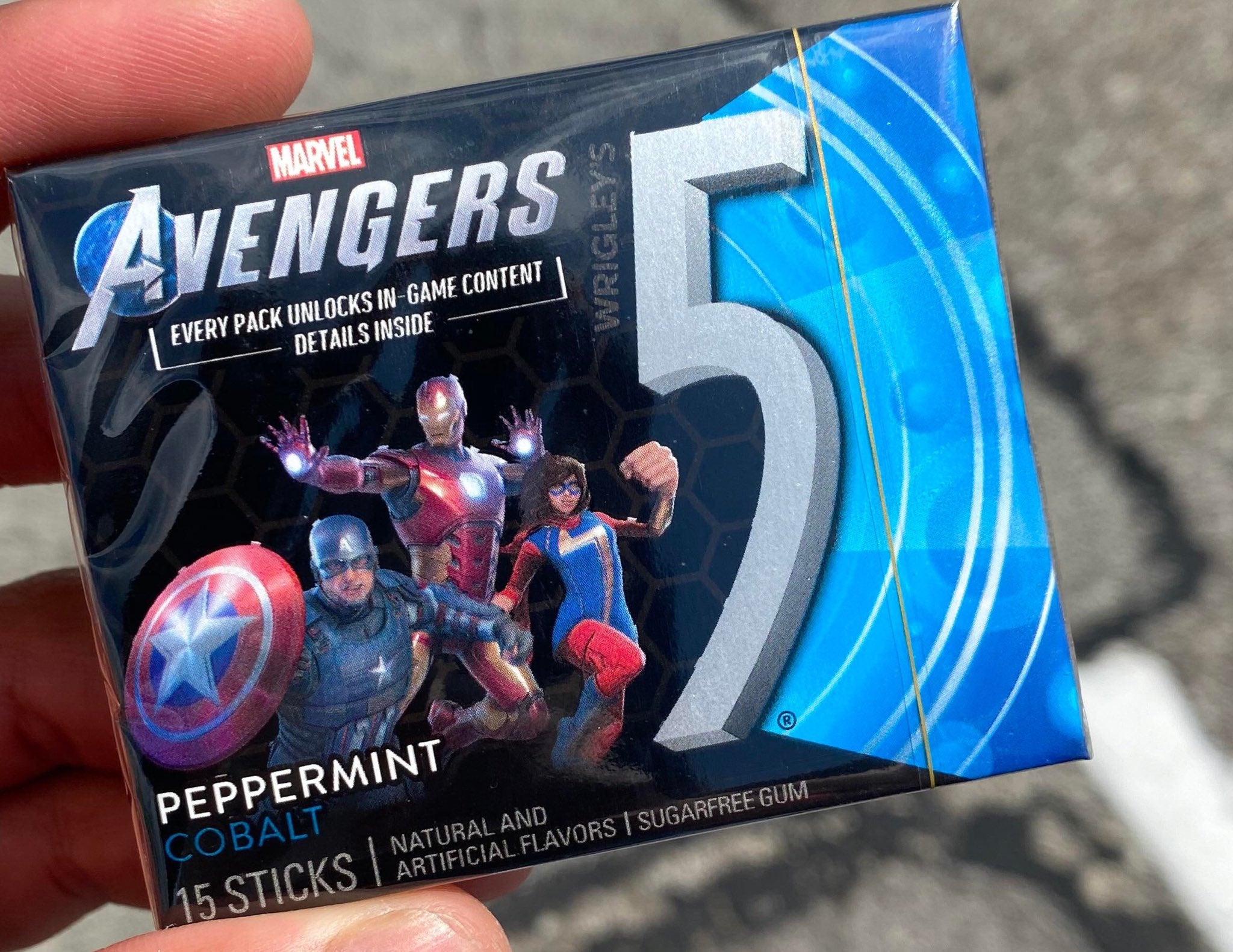 Marvel's Avengers is hosting another beta this weekend on PC, PS4 and Xbox One. Hit up our Avengers beta page for all the details.
Marvel's Avengers is out September 4.