Mafia II lasts 15 hours, says 2K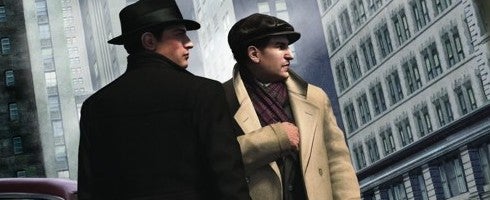 Mafia II producer Denby Grace has revealed the 50's-gangster title will last up to 15 hours.
When addressing questions on whether or not the game could fit on one DVD, he said that "issues" did exist at one point but are non-existent now.
"There were at one time. We've resolved those issues now," said Grace. "Not to go into too many details, because it's not very interesting, but we had to split out languages.
"We're doing full localization for every language, which is pretty unheard for an open-world game, but it's something we're committed to because we have such a huge following in Europe."
He further added: "So we've had to do that, but the English fits fine. It's one disc. The experience is 15 hours, so it's not too bad. But the scope is pretty huge, the script's like 600 pages; 160,000 words; 300 speaking characters. It's huge, but it fits on a disc."
Mafia II was recently delayed until Q4 of this year, with a new trailer released last week to boot. But Grace insists it was down to "polish" to the game a little more.
"The reason for the delay is polish. You'll see the game looks great as you play today. It's just not quite perfect, which is what we at 2K generally strive for.
"It's what we want to be known for, the quality of our games. Just having come so long, it would be foolish to release it too early."
Thanks, Joystiq.