Take-Two: LA Noire, Max Payne 3, Civ V out in Q4, Mafia II delayed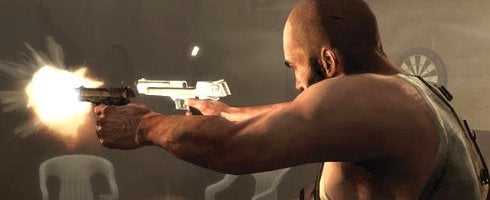 Take-Two has revealed that titles L.A. Noire, Mafia II, Max Payne 3 and Sid Meier's Civilization V are all planned for release in the fourth fiscal quarter, the three months ending October 31, 2010.
That's a slip for Mafia II: it was supposed to be out in the first half of 2010.
The company also said that one of the game may slip into the next fiscal year.
Not citing which one, the press release stated: "The Company's fiscal year 2010 guidance reflects the potential movement of one of these titles into fiscal 2011."
Keep your fingers crossed for your favorite not getting delayed.
The call to investors goes off any moment, so hopefully we will know more then.