Mafia 2 and Mafia 3 Definitive Editions have been listed by ratings board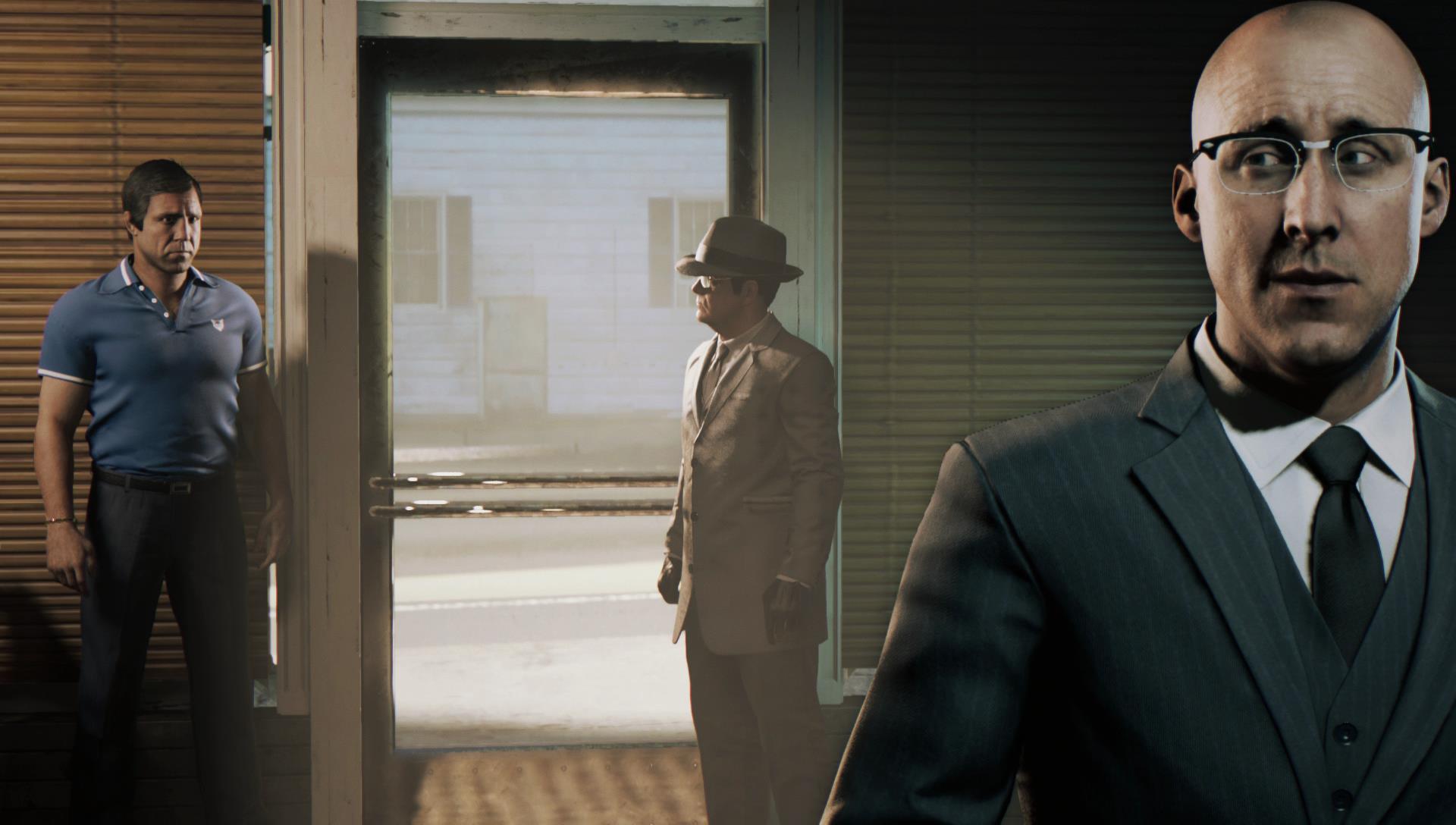 Definitive editions of Mafia 2 and Mafia 3 have appeared on the website for the Taiwan Digital Game Rating Committee.
Neither definitive version has received an official announcement so far, but eagle-eyed Twitter user Nibellion has linked to the website of the ratings board where both games have been registered by Take-Two Asia for Xbox One, PS4, and PC.
The individual trademarks list the publisher as 2K Games, with Mafia 3 developer Hangar 13 working on the project.
Rumors of a Mafia 2 remaster have been swirling since publisher Take-Two Interactive registered three seperate trademarks last year. The recent Definitive Edition trademarks in Taiwan also follow the appearance of Mafia 2 Definitive Edition on Korea's own ratings board over the weekend.
Earlier this year, Take-Two confirmed in a call with investors that two of its studios are working on unannounced titles which we will be hearing about "in the coming months." As for now, there is no information about a potential release date for either Definitive Editions.