Mafia 3 dev's next game and 2K Silicon Valley's first project will be unveiled in the coming months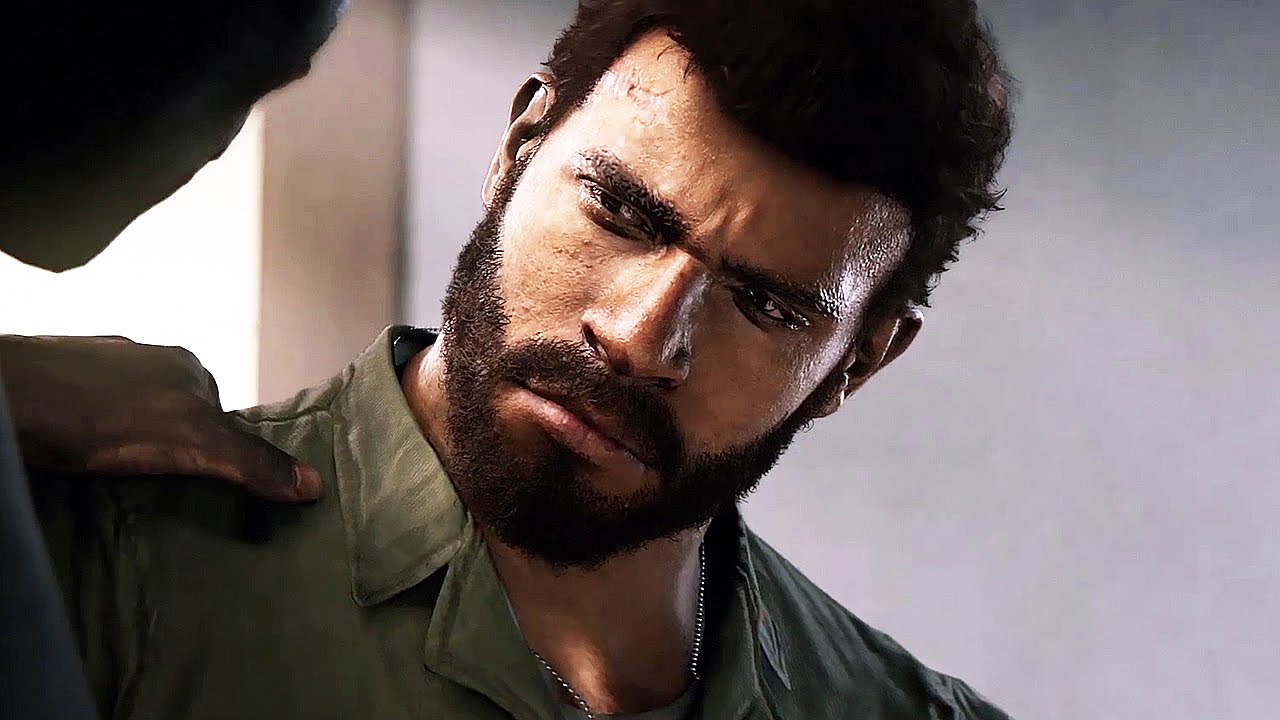 Two of Take-Two's studios have been working on unannounced games, which the publisher will be talking more about this year.
Take-Two published its earnings overnight for Q3 of FY2020. In a call with investors following the report, the publisher gave a little bit of an update on progress being made by its various studios.
Hangar 13, the team behind Mafia 3, has been quietly working on a new project. As for what it is, Take-Two president Karl Slatoff wouldn't say, but he did confirm that we'll be hearing more about it "in the coming months."
Another project that we're also going to learn more about over the coming months is whatever 2K Silicon Valley has been cooking up. The studio, which does not have a name yet (and Take-Two even acknowledged that), is lead by Sledgehammer co-founder Michael Condrey.
It was only established a year ago, so it's great to hear the team has something to show this year.
During the same call, Take-Two reiterated that the recently revealed Cloud Chamber studio is very early in development on a new Bioshock game, saying it's still years away.
Elsewhere in the call, CEO Strauss Zelnick said he doesn't expect any more high-level departures at Rockstar after Dan Houser, adding that studio culture has not been affected.