Mafia 3: Definitive Edition hides a map of Hangar 13's cancelled spy game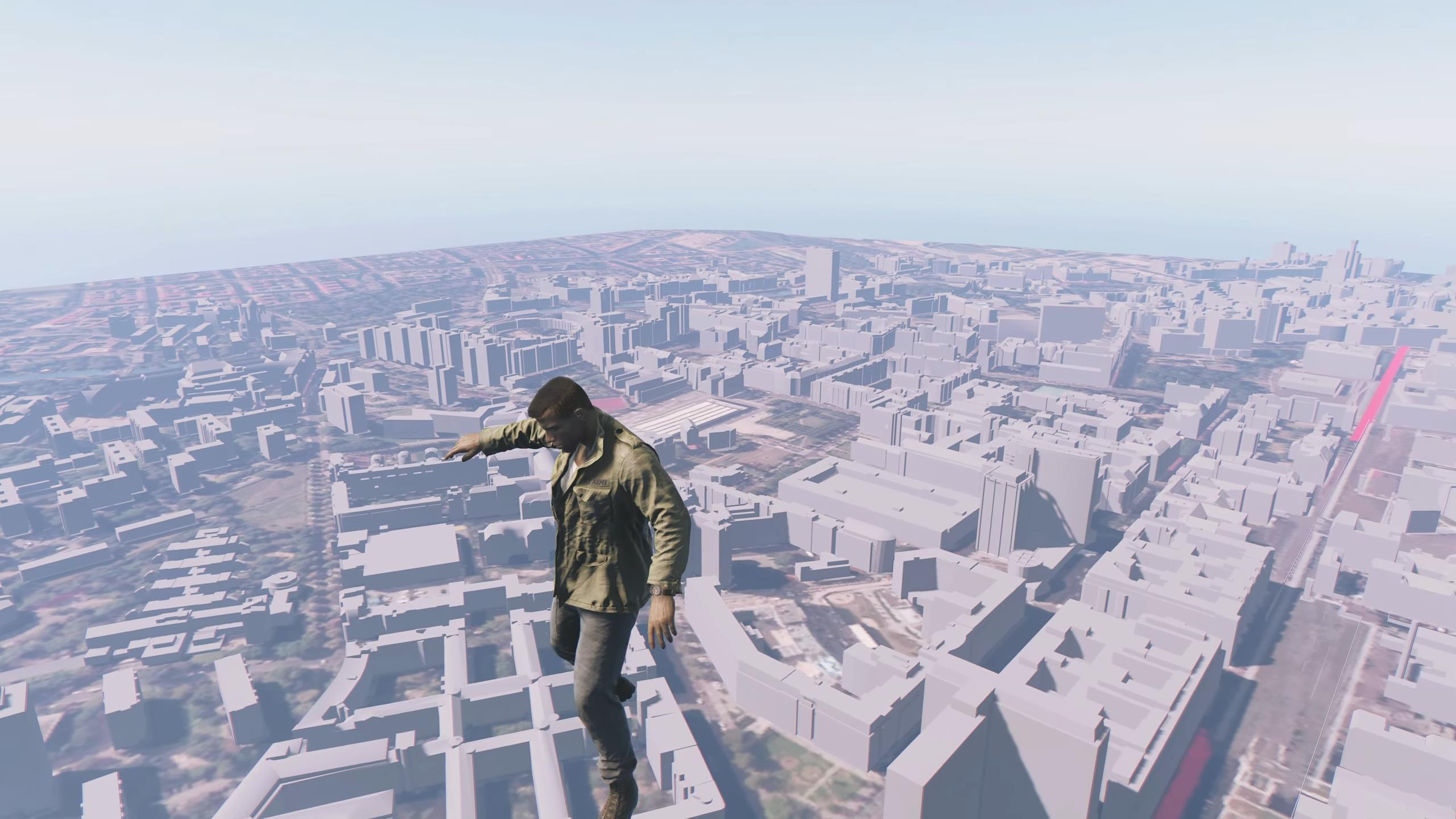 Mafia 3: Definitive Edition may not have received much in the way of new content, but industrious fans dug up a neat, unexpected addition.
Mafia 3: Definitive Edition launched last week alongside Mafia 2: Definitive Edition. Unlike that game, or the upcoming full-on remake of the original, Mafia 3 got a lot less love by comparison.
It turns out, developer Hangar 13 hid a neat Easter egg in the game's files so that players may one day find it. YouTuber Sliderv2 datamined a number of unused assets from both Mafia 2 and 3's Definitive Editions. The most interesting has to be the Berlin map in Mafia 3.
The game's story never took place in Germany, of course, so we can only assume that the map is from developer Hangar 13's cancelled project, which it reportedly started working on after shipping Mafia 3. Dubbed Rhapsody, the game was revealed in a Kotaku report from two years ago.
Set in 1980s Berlin, Rhapsody was pitched as a spy thriller starring a Russian Jew who gets recruited by the eponymous spy organisation. It sounded like a more actiony version of Hitman, with a lot of sneaking around the city and spying on targets.
The map Sliderv2 dug up appears to be from that game, but it's sadly just a white box version. Geometry exists, but you can't explore the buildings or interact with them in any way. You can walk around, though, which the YouTuber does a little bit in the video.
Considering the rumoured Rhapsody was being built using the same engine, it makes sense why that map ended up in Mafia 3: Definitive Edition. It's also possible Hangar 13 wanted one last bit of evidence about that game's existence in the wild, so that it may be remembered by archivists down the line.