Take Two is opening a new game development studio in Silicon Valley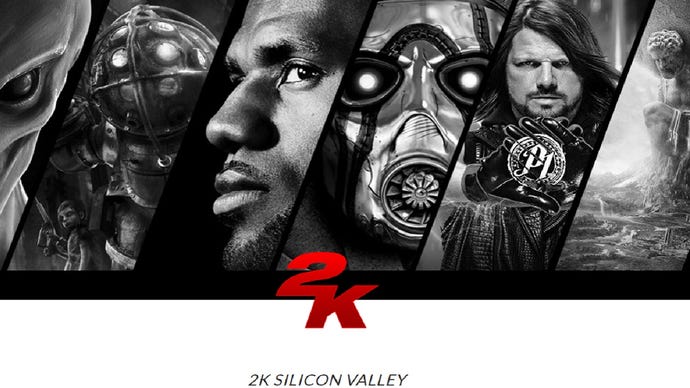 Industry veteran Michael Condrey will head up 2K Silicon Valley.
Take Two and 2K have announced that they're opening a new studio in Silicon Valley that will be headed up by Sledgehammer Games co-founder, and former Visceral Games COO and director, Michael Condrey.
The new studio hasn't been fully staffed yet, but Condrey and his "future team" will be given "the creative freedom to develop the studio's vision and long-term projects".
During his 20 years in the industry, Condrey has worked on a number of Call of Duty titles, including WW2, Advanced Warfare, and Modern Warfare, as well as 2008's Dead Space at Visceral Games.
"At 2K, we offer our collective audience a variety of engaging and captivating entertainment experiences. We continually seek opportunities to empower and invest in the right people and ideas," said David Ismailer, President at 2K.
"Michael's unparalleled creative, production and leadership accolades are well-documented and deserved. We are greatly inspired not only by his passion but the potential for his new studio to complement our existing portfolio and development expertise. We welcome Michael to the 2K family and look forward to seeing our new Silicon Valley studio flourish in the months and years to come."
The official name of the new studio hasn't been announced just yet, and is currently being referred to as 2K Silicon Valley.
It's in the hiring process right now, so if you'd like to try your hand at applying, head over to 2K's career page.