Star Wars: Battlefront 2 may be the other free PlayStation Plus game in June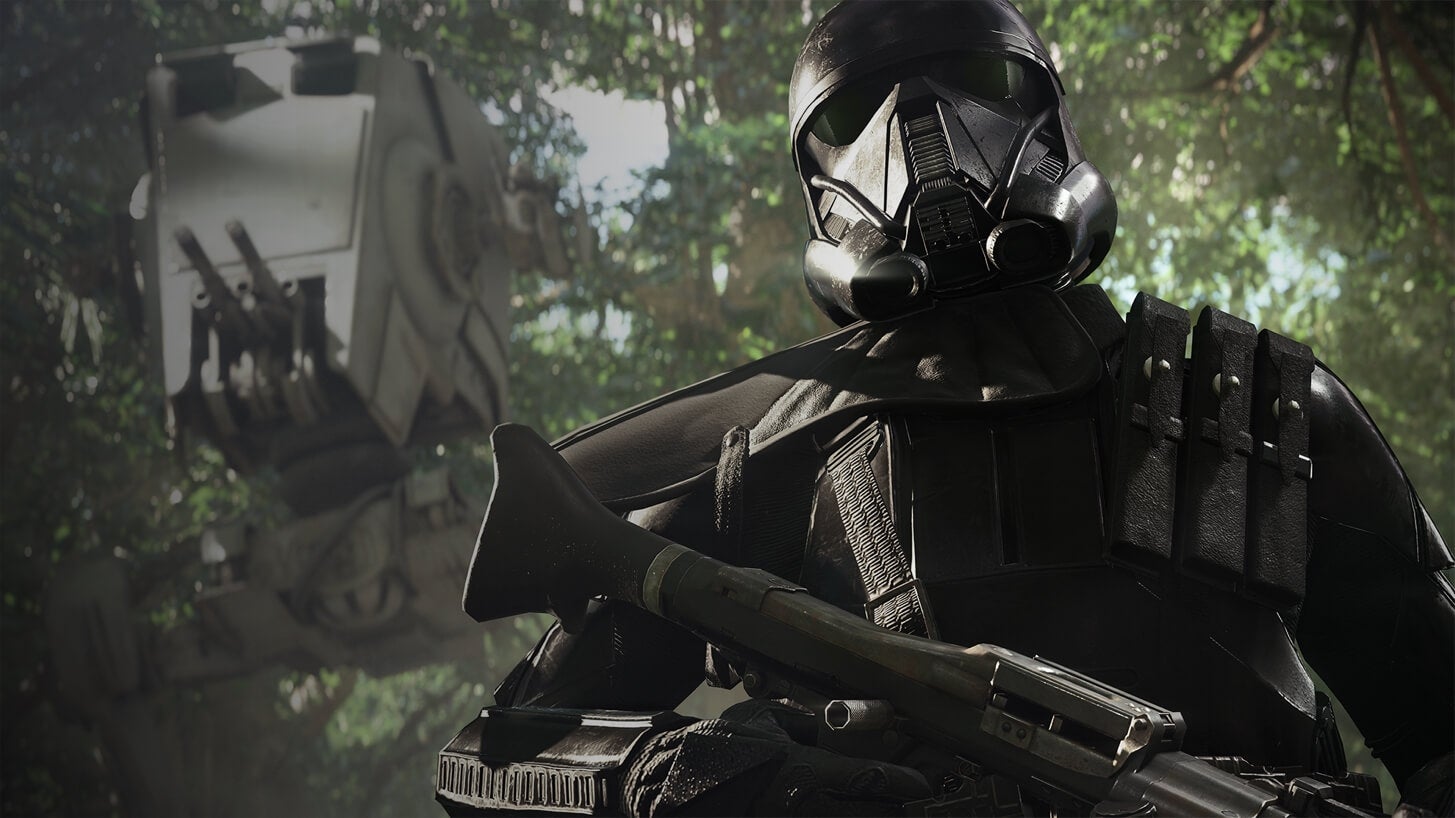 The mysterious second game coming to PlayStation Plus members for free next month may have been leaked.
Now that Sony has announced the first of two PlayStation Plus freebies for June, everyone is trying to guess what the other one is going to be.
A PlayStation Store glitch showed Spider-Man as the likely option, but there's new evidence to suggest it won't be Insomniac's superhero adventure this June. According to a since-deleted ad on the PlayStation Instagram, the second June game is Star Wars: Battlefront 2.
YouTube channel PlayStation Gaming captured the video before it was removed, and it clearly shows Battlefront 2 as the game Plus members are going to be getting alongside Call of Duty: WW2 next month. The ad also reiterated that PlayStation Plus memberships will be on sale for up to 30% off, something Sony previously announced.
All of this is to promote the annual Days of Play event, which encompasses store discounts, new limited bundles and the aforementioned Plus discounts.
It's obviously best to take this with a pinch of salt for now, however likely the details may be. Sony promised to reveal the second Plus game at some point this week, so we won't be waiting much longer to find out for certain.
If nothing else, June's haul is already looking much better than May's.