Mafia: Definitive Edition trailer showcases the city of Lost Heaven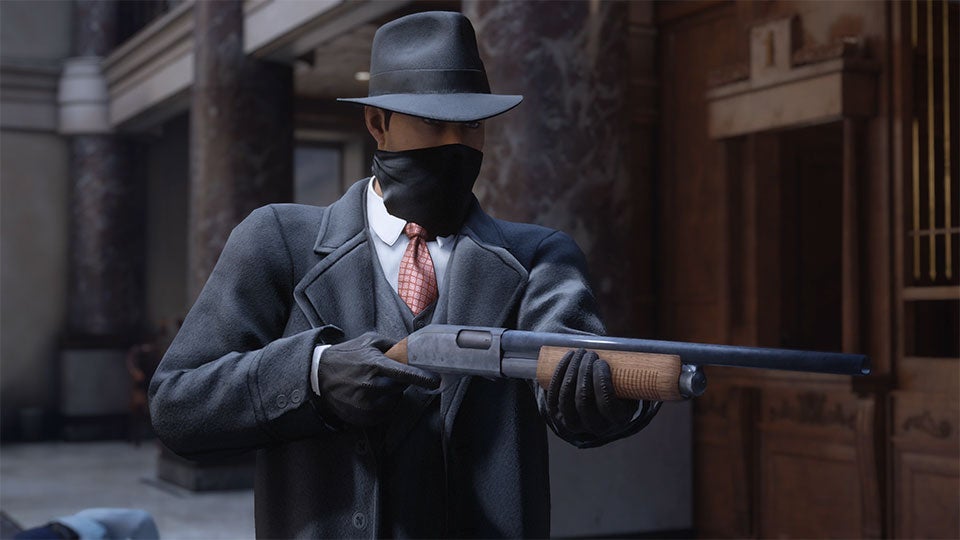 This new Mafia: Definitive Edition trailer showcases the game's setting, Lost Heaven, a prohibition-era Midwestern city.
In Mafia: Definitive Edition, you live the life of a gangster named Tommy Angelo and go on a journey through Lost Heaven's criminal underworld.
Mafia: Definitive Edition is a built from the ground-up remake of the original Mafia, and it releases on September 25.
The remake features an updated script with new dialogue, expanded backstories, and additional cutscenes. You will also find new gameplay sequences and features, cinematics, a re-recorded orchestral score, and other enhancements.
Mafia: Definitive Edition is part of the Mafia: Trilogy, which includes: Mafia 2: Definitive Edition and Mafia 3: Definitive Edition.
Purchasing Mafia: Trilogy digitally will provide you access to both games immediately. You'll also be able to download Mafia: Definitive Edition as soon as it becomes available on September 25.
All three games are available for purchase individually as well. All three games, plus the full Trilogy, will be available on PlayStation 4, Xbox One, Steam, and the Epic Games Store.
If you already have a copy of Mafia 2 or Mafia 3 on Steam, they will be automatically upgraded to the Definitive Editions free of charge. If you have them on PS4 or Xbox One, only Mafia 3 will be upgraded.