New Mafia trademarks could mean a new game and Mafia 2 Remastered are in the works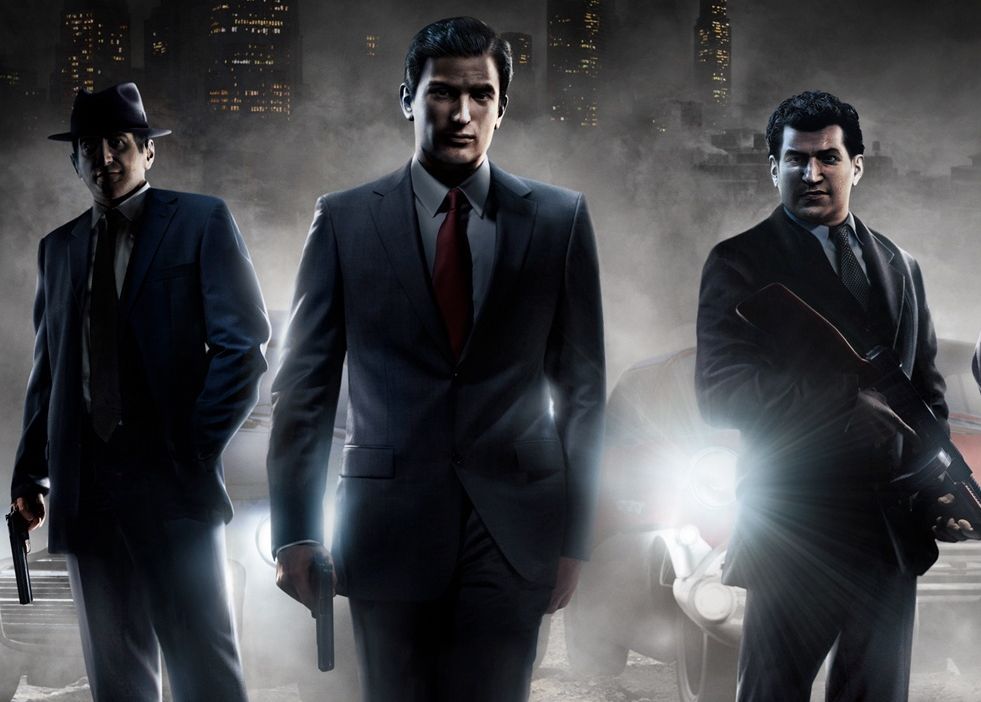 Mafia 2 and MAFIA trademarks have surfaced which could mean more Mafia in our lives.
Take-Two Interactive registered three Mafia trademarks back in August. This has led to speculation of a remastered edition of Mafia 2, and a new Mafia game in the works.
It's possible we're looking at a remastered version of Mafia 2 for current-gen consoles. It's also possible Mafia 4 is in the works, even though the game was scrapped by Hangar 13 to work on an unannounced tripe-A title. Whatever this title is, it has been in the works since at least 2018.
Mafia 4 hadn't even reached the drawing board when it was scrapped. The idea was to set the game in 1970's Las Vegas, which sounds ideal considering the place was Mob City at one point - maybe it is still.
It's worth noting Take-Two and 2K Games could just be renewing the Mafia 2 trademark, which tends to happen from time to time; therefore, don't get too worked up over the prospect of a remaster. The MAFIA trademark on the other hand, sounds promising, but again, don't get excited just yet.
Thanks, Segment Next.