Honkai Star Rail Gears and Wisdom sculpture pieces and how to get them
Word to the wise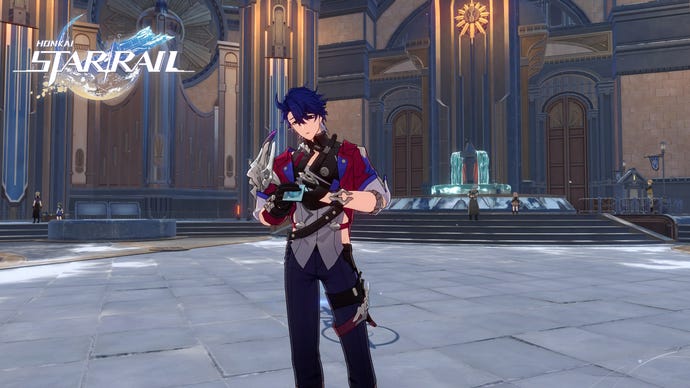 Finding the Gears and Wisdom sculpture pieces in Honkai: Star Rail Opportunity Makes the Thief part two quest is a bit confusing thanks to the quest description assuming you know where to go.
After finding the first piece by accident with Pela and Clara, you have to track down the remaining 49 pieces.
That sounds daunting, but our thief conveniently placed multiple pieces in the same place. Just make sure to bring along a varied party to help the process go more quickly.
Honkai Star Rail Gears and Wisdom sculpture pieces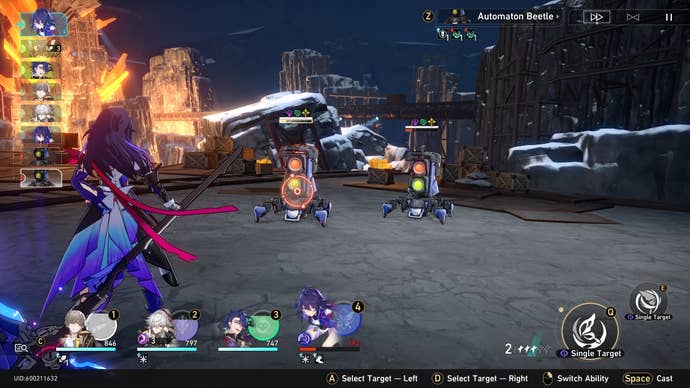 Honkai Star Rail Gears and Wisdom sculpture - How many pieces?
There are 50 pieces total, though you don't find them all individually.
You find the first sculpture piece in a defective robot during a scripted encounter, and that's your clue where to find the rest. Open your map, and you'll see some yellow quest markers. Head to the indicated areas – they're all in the Robot Settlement, so you won't have to travel far – and look for one of the standard robots with a quest symbol above its head.
Engage the 'bot in combat. Like the other enemies of the same kind, these robots all have weaknesses to wind, lightning, and imaginary. Bring along Sampo, Serval, Jing Yuan, or Welt to make these battles faster. You could also include Silver Wolf in your party thanks to her ability that adds a new weakness to enemies.
Repeat this process until you collect 13 Gears and Wisdom pieces.
Honkai Star Rail Gears and Wisdom sculpture pieces - 13 through 50
A cutscene plays after you collect the 13th gear, and then you have a new task. Head to the next location and complete a terminal linking puzzle to reboot the large robot. You'll get your next few sculpture pieces without a fight.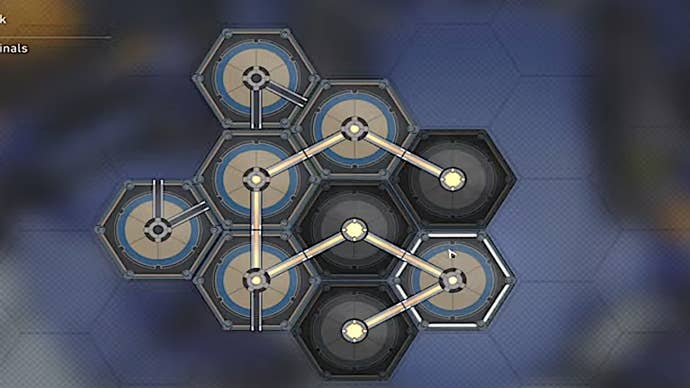 Travel to Svarog's residence after the next scene – it's behind the gate, near where you originally fought him during the Jarilo-VI story – and speak with Svarog to get the remaining pieces.
Head back to the Everwinter Museum to rebuild the sculpture. You don't have to actually do anything to piece it back together, so just watch the scene unfold and move on to the third part of this quest chain.
Opportunity Makes the Thief culminates with you capturing the culprit, and you can speed the process up by giving the right answers to Mr Cold Feet's questions.
If you throw all that Jade you earned from the museum quests at the 1.1 banners and end up with a certain hacker, check out our Silver Wolf build to help get her in fighting shape.Don't forget to increase your Equilibrium Level to get rarer materials from enemies, and pay a visit to Herta at the space station to run the Simulated Universe for some extra rewards and a deep dive into Star Rail's lore.